Meet
Adam Bullock
Marketing Analytics Lead
It is more fun to talk with someone who doesn't use long, difficult words but rather short, easy words like "What about lunch?"
Adam survived the Palouse, graduating from Washington State University and has spent time in Seattle, Portland, and now calls the Vancouver, Washington area home.
He has a vast knowledge of all things digital marketing having managed all the digital marketing channels for an Inc. 500 company, and helmed the paid advertising for an e-commerce company that spent $7 million annually.
He spends his days finding ways to optimize paid advertising accounts and improve organic SEO rankings for clients in creative ways.
Fun facts
Adam hates food that is white.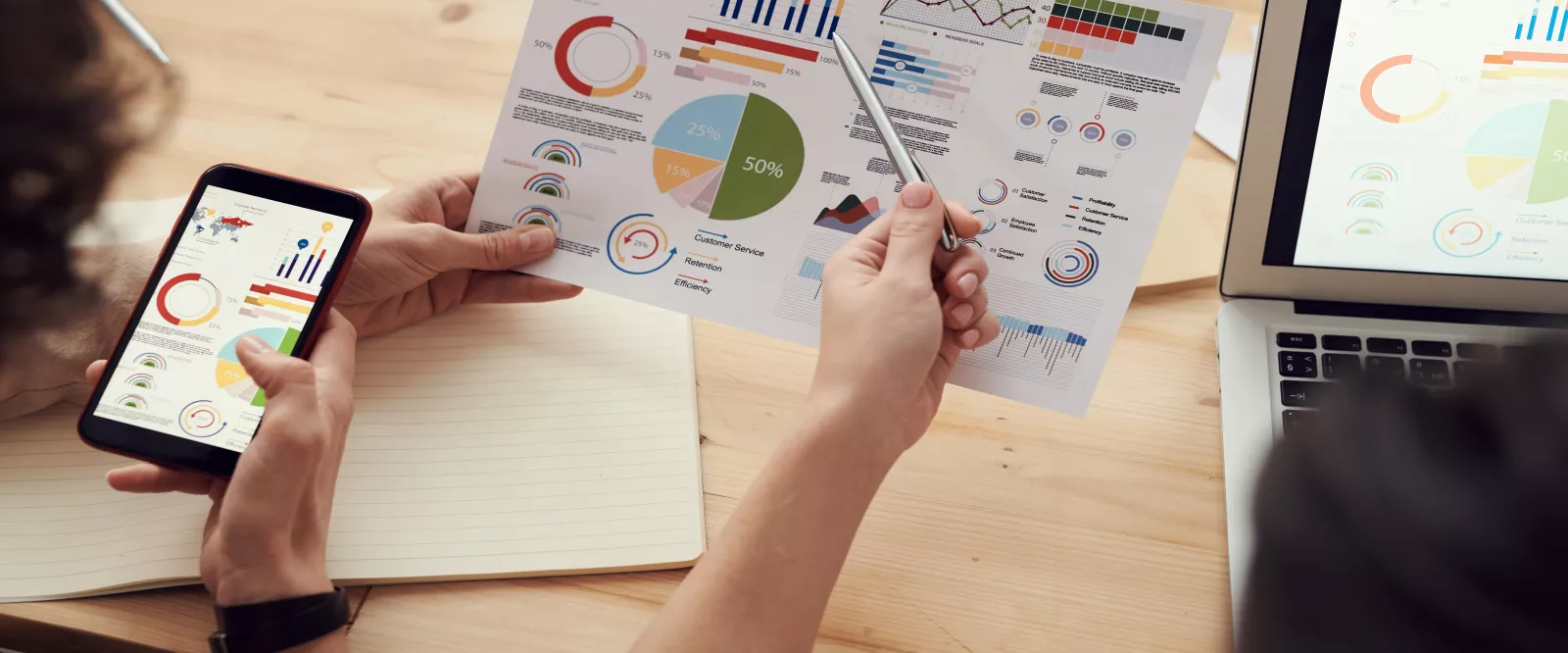 MKG Marketing works
with you

.

Our digital marketing team consists of expert-led service lines overseen by an Account Director who ensures we work in partnership toward your goals.
Meet your
Marketing Analytics Experts
You will have a direct connection to your team of digital marketing experts.
As a flat organization, we eliminate "whisper down the lane" to ensure communication and strategy are clear and execution is prompt.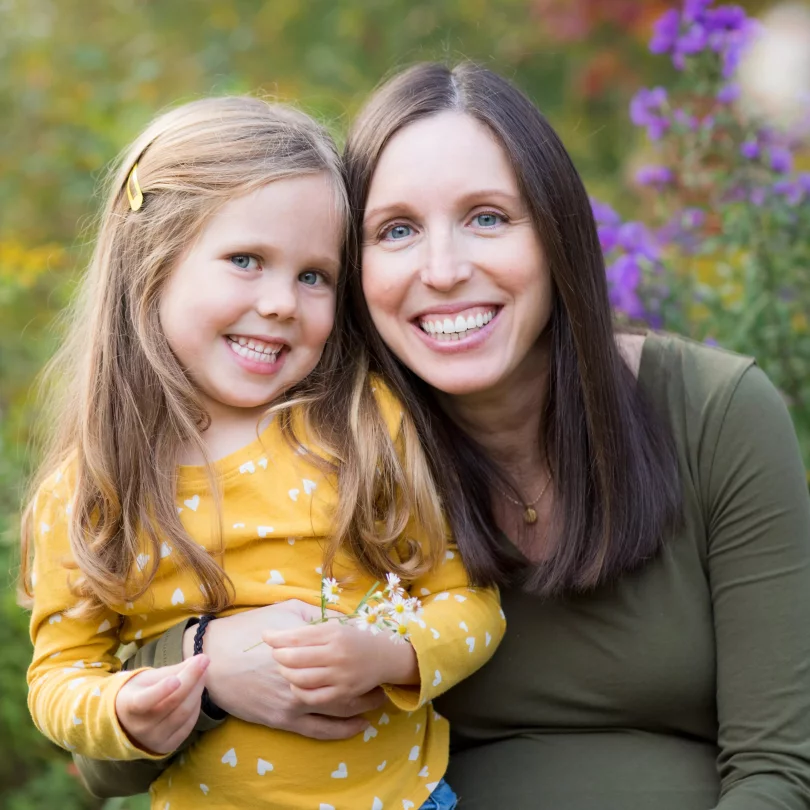 Join our team of
Digital Marketing Experts
We are People First — our team's wellbeing and that of their families are critical to our success.
Explore Positions
Discover Benefits
Join our
weekly newsletter
Get industry news, articles, and tips-and-tricks straight from our experts.