Meet
AnDrae' Jones
Business Development Representative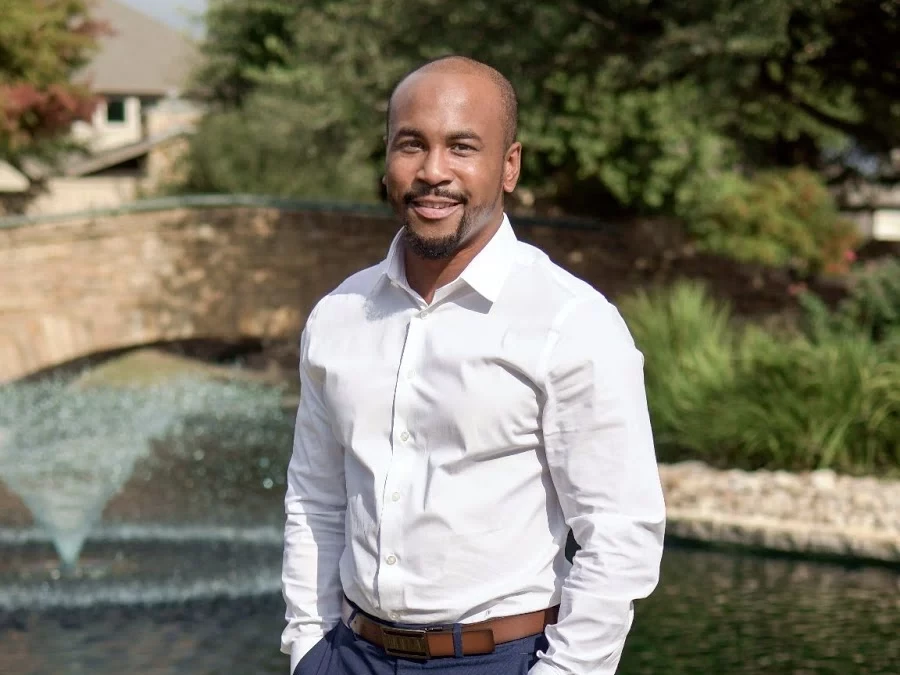 With several family members serving in the Armed Forces, AnDrae' grew up overseas in Germany and Japan. He met his wife, Nicole, in the airport on her way to her first duty station which happened to be where his parents lived. Eventually, the military led them back to Texas to be stationed at Fort Hood.
With career opportunities around the military base scarce, he got into the sales industry because someone invited him to an info session at a new start-up SEO company in Austin, TX. Once he saw the earning potential, he decided that the 3-hour daily commute was worth the risk.
He learned valuable sales techniques that helped him quickly rise to the top and become the top sales rep in the company for several months. AnDrae' accepted promotions to Sales Manager and Sales Training Manager because he wanted to pass on his sales knowledge to others so they could create a better life for themselves like he did when he first got started. He has written several sales scripts, tested selling strategies for company products, and has trained hundreds of sales reps in the city of Austin.
Fun facts
AnDrae' is the oldest of 6 kids and the only boy.
He's a self-proclaimed nerd that likes superhero movies, anime, and technology.
He likes raising his two boys because he gets to pass on all the things he liked as a kid and it gives him an excuse to never grow up.
He's also convinced that anything can be fixed or learned from a YouTube video.
He enjoys working out because all bald guys NEED muscles. (The Rock, Vin Diesel, Jason Statham)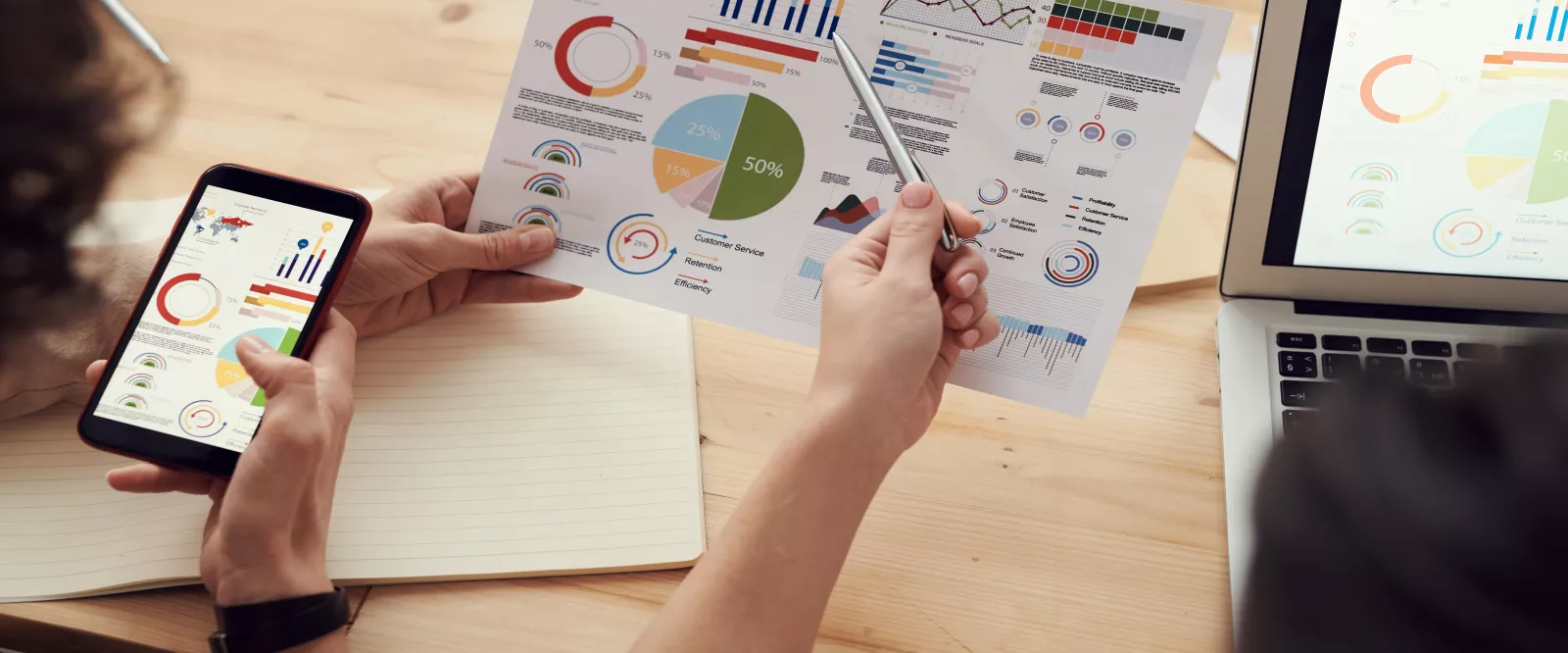 MKG Marketing works
with you

.

Our digital marketing team consists of expert-led service lines overseen by an Account Director who ensures we work in partnership toward your goals.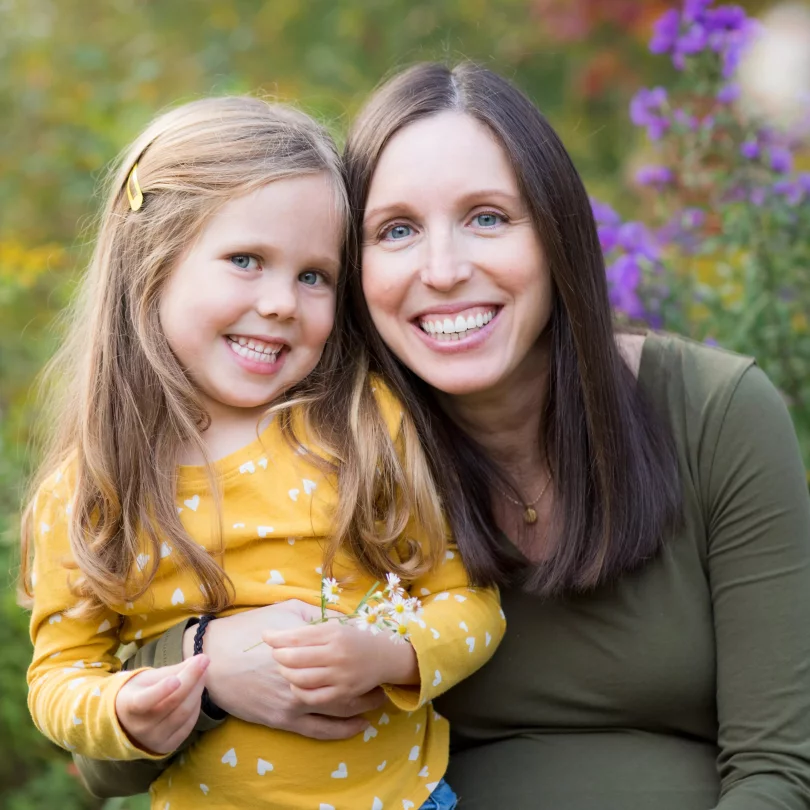 Join our team of
Digital Marketing Experts
We are People First — our team's wellbeing and that of their families are critical to our success.
Explore Positions
Discover Benefits
Join our
weekly newsletter
Get industry news, articles, and tips-and-tricks straight from our experts.