Meet
Anna Powers
SEO Expert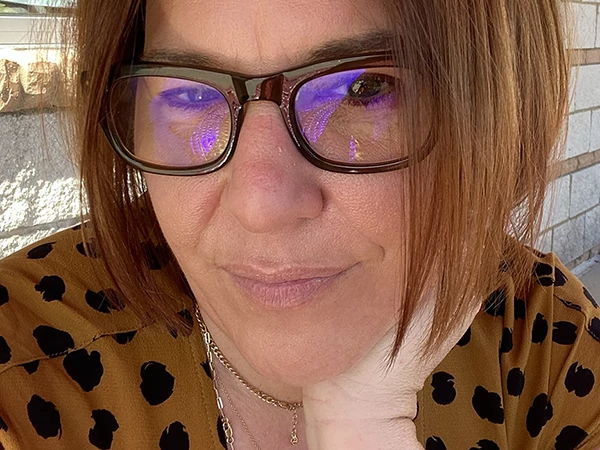 I don't explain — I explore. — Marshall McLuhan
Anna grew up in a small town outside of Orlando dreaming of bright lights and big cities. After stints in Miami and New York, she settled back in Orlando with her two kids. With undergrad and graduate degrees in English, she spent several years writing, editing, and teaching college writing and literature. But when a friend asked her to write the copy for his HVAC website, a marketing career was born.
She then moved into content marketing for healthcare, lifestyle, and tech organizations, which sparked her love for SEO.
After running an SEO team, Anna stepped up to two head of marketing roles, which helped her round out her skill-set in lead generation, paid advertising, email marketing, and analytics.
In addition to the Digital Marketing Expert role at MKG, she teaches digital marketing boot-camps to adult learners who want to up-skill and re-skill, which feels like a full-circle career moment.
Fun facts
Anna has attended or taught at 11 different universities.
She's commonly mistaken for an extrovert, but her INFJ-ness runs deep. Her happy place is on her couch (or porch) with her dog, cat, and Kindle.
She's an evangelist of the Oxford comma. Obviously.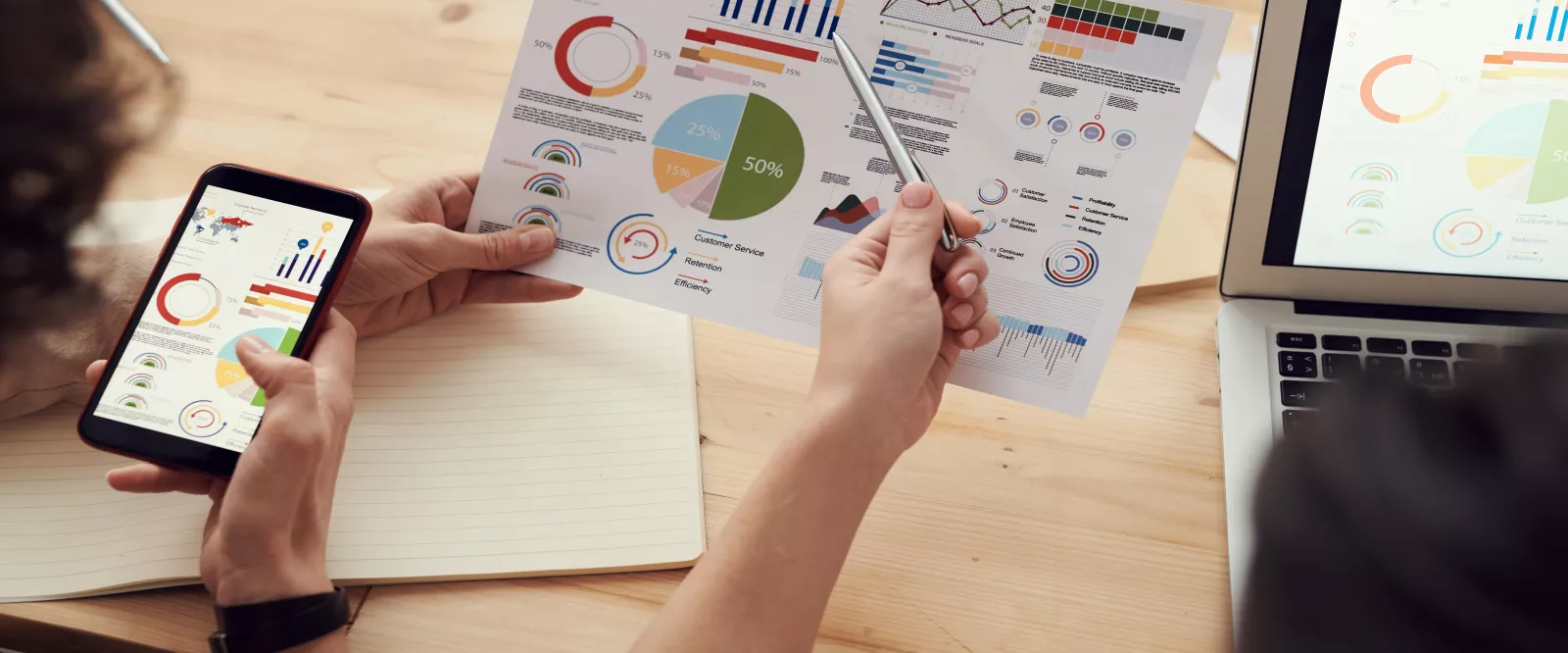 MKG Marketing works
with you

.

Our digital marketing team consists of expert-led service lines overseen by an Account Director who ensures we work in partnership toward your goals.
Meet your
SEO Experts
You will have a direct connection to your team of digital marketing experts.
As a flat organization, we eliminate "whisper down the lane" to ensure communication and strategy are clear and execution is prompt.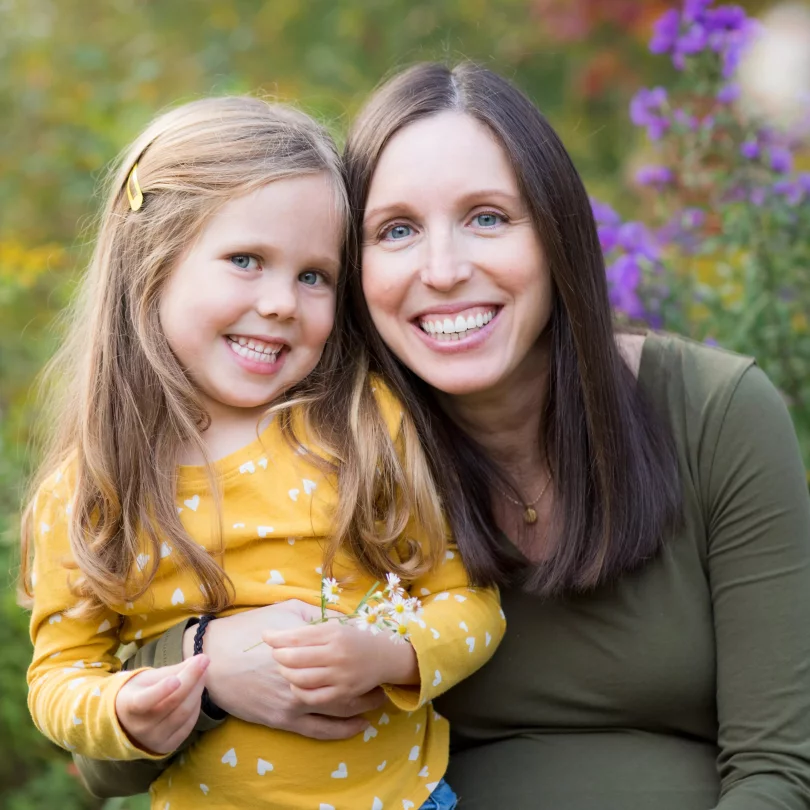 Join our team of
Digital Marketing Experts
We are People First — our team's wellbeing and that of their families are critical to our success.
Explore Positions
Discover Benefits
Join our
weekly newsletter
Get industry news, articles, and tips-and-tricks straight from our experts.