Meet
CJ Johnson
Digital Advertising Expert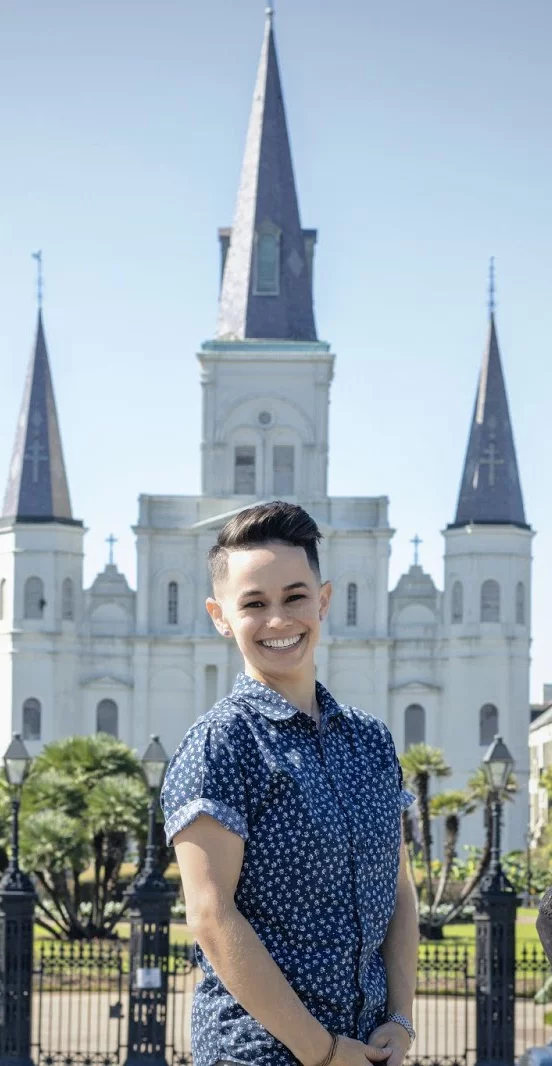 Life shrinks or expands in proportion to one's courage — Anaïs Nin
CJ (they/she) graduated from Michigan State University with a degree in Environmental Economics. Immediately after graduation, they packed up their car and headed South to New Orleans (a place they'd never been) to volunteer one year with AmeriCorps; they'd figure out the rest of their life from there. One year turned into two years with AmeriCorps, followed by another year in non-profit program management. 13 years later, CJ still lives in New Orleans..
In 2009, CJ began began teaching themself Facebook marketing to promote their queer dance parties. As event attendance grew, so did their interest in digital marketing. In summer of 2009, they purchased (and read cover-to-cover) an eight-volume "Online Marketing for Dummies" book. Between that and self-teaching, CJ learned enough to land their first sales job at a digital agency. It was immediately apparent they're a terrible sales person, but they eavesdropped on PPC team conversations, studied client reports, and learned enough to run a few paid search campaigns for a handful of friends; within a year, they landed a job as a media buyer at a large NYC-based digital agency. Fast forward ten-ish years, and they've run thousands of digital campaigns across search, social, display, programmatic, direct buy, video, audio, and ABM, and worked with brands of all sizes in B2C, B2B, non-profit, government, higher ed, major airlines, tech and SaaS.
In early 2019, CJ was planning a sabbatical in Thailand, a work exchange at a Buddhist nunnery, when MKG called. MKG made a great offer - the selling point was the ability to travel and work remotely. Thailand took a back seat, and they joined the MKG family. CJ was immediately drawn to MKG's people-first values and it being a remote agency, both of which offer flexibility many companies don't.
In their free time, CJ produces queer dance parties and enjoys traveling, hiking, camping, and snuggling with their two kitties, Nyx and Turkey Tom.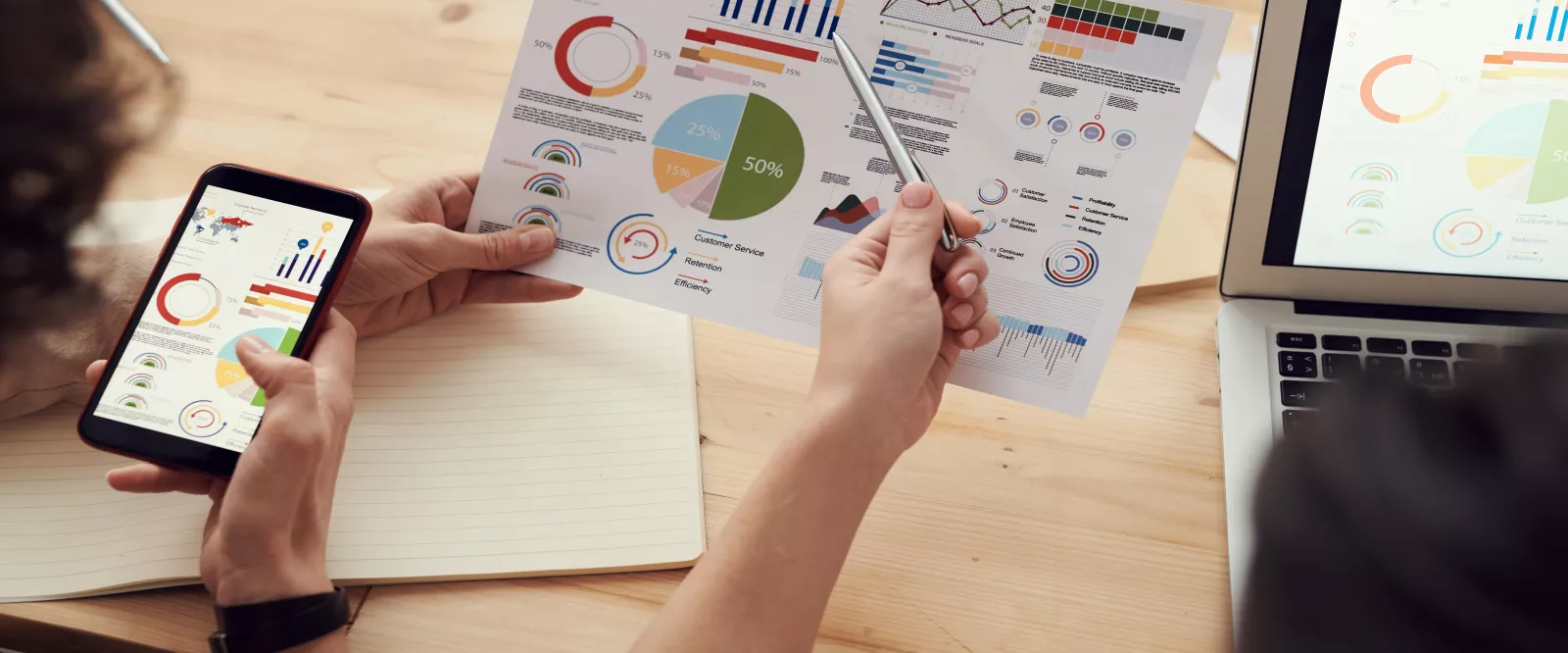 MKG Marketing works
with you

.

Our digital marketing team consists of three expert-led service lines overseen by an Account Director who ensures we work in partnership toward your goals.
Meet your
Digital Advertising Experts
You will have a direct connection to your team of digital marketing experts.
As a flat organization, we eliminate "whisper down the lane" to ensure communication and strategy are clear and execution is prompt.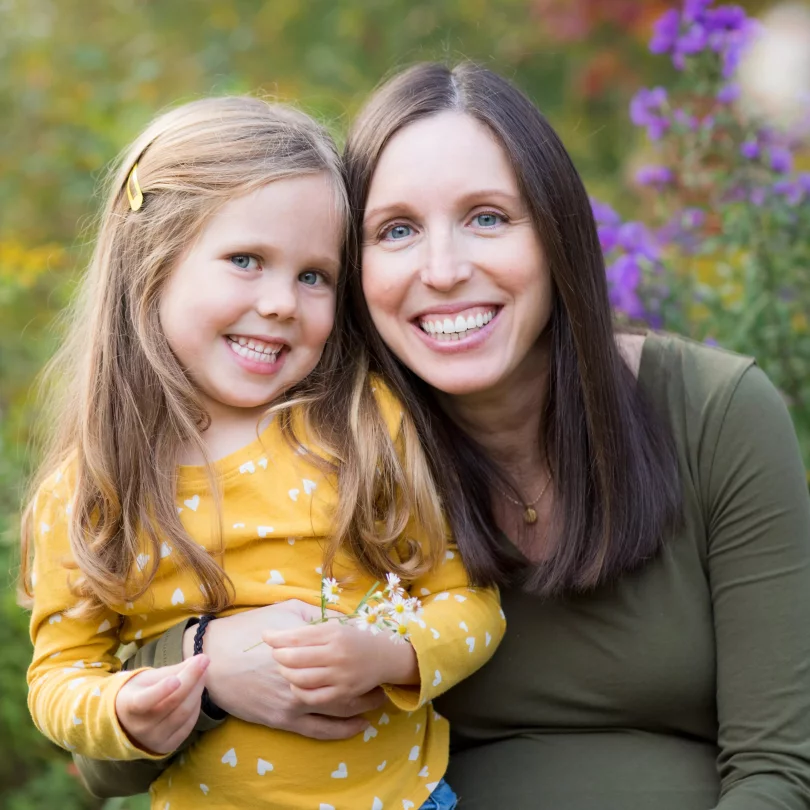 Join our team of
Digital Marketing Experts
We are People First — our team's wellbeing and that of their families are critical to our success.
Explore Positions
Discover Benefits
Join our
weekly newsletter
Get industry news, articles, and tips-and-tricks straight from our experts.