Meet
Eddie Castillo
Digital Advertising Expert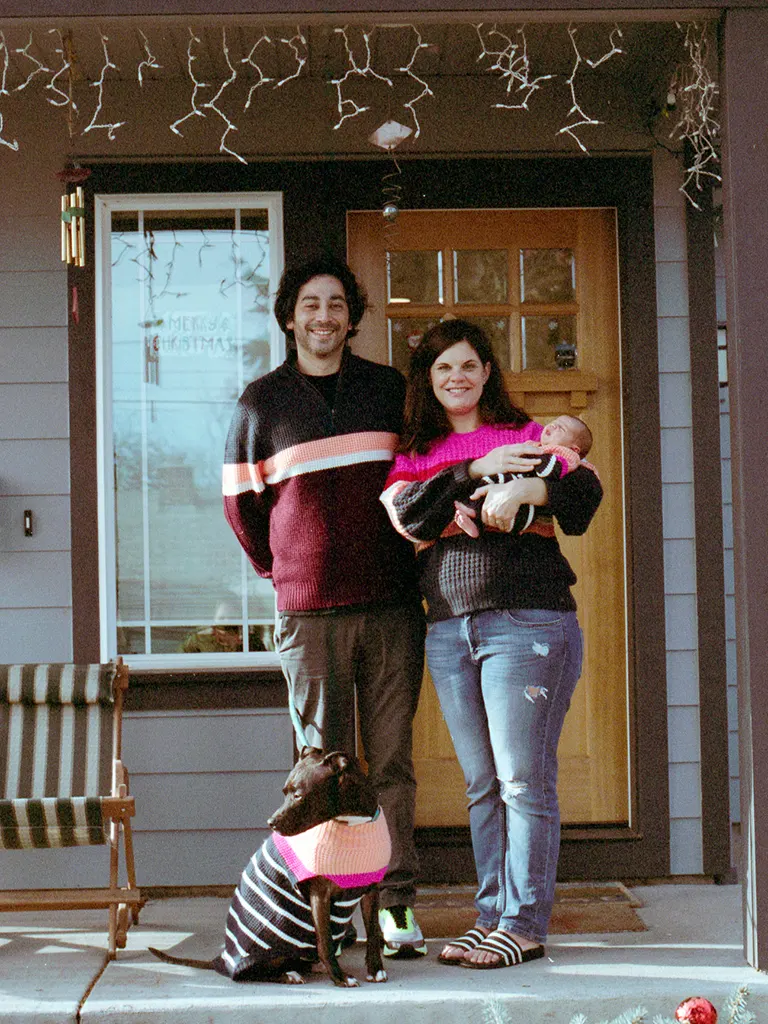 It ain't about how hard you hit. It's about how hard you can get hit and keep moving forward. — Rocky Balboa (Sylvester Stallone)
Eddie went straight into Ecommerce and Digital Marketing after college. Throughout his career he's cross-trained in multiple verticals, expanding his marketing strategies and tactics, while focusing on how to grow businesses.
He has experience with Paid Search, Paid Social, Paid Listing, Conversion Rate Optimization, CRM, Analytics, and more.
In his spare time Eddie enjoys being outdoors as much as possible with his family, working on projects / hobbies, and riding his bike.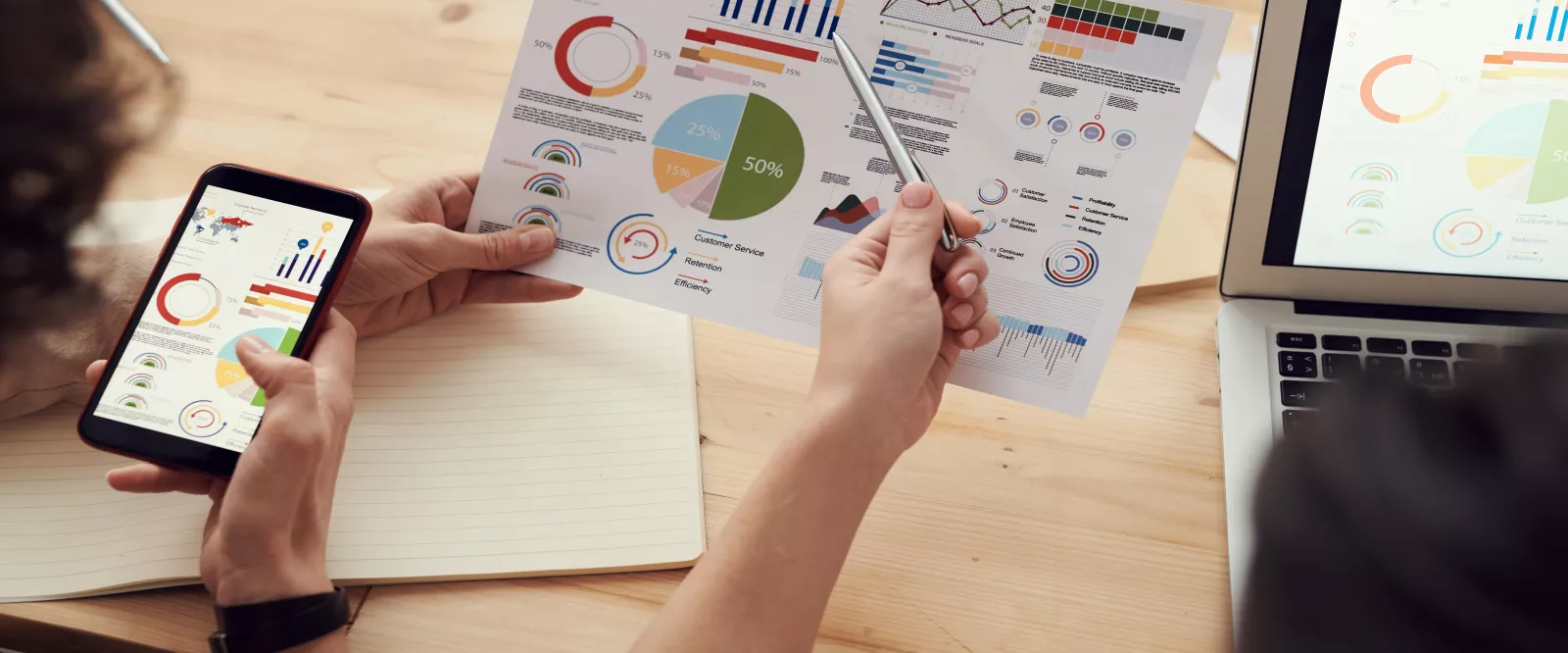 MKG Marketing works
with you

.

Our digital marketing team consists of three expert-led service lines overseen by an Account Director who ensures we work in partnership toward your goals.
Meet your
Digital Advertising Experts
You will have a direct connection to your team of digital marketing experts.
As a flat organization, we eliminate "whisper down the lane" to ensure communication and strategy are clear and execution is prompt.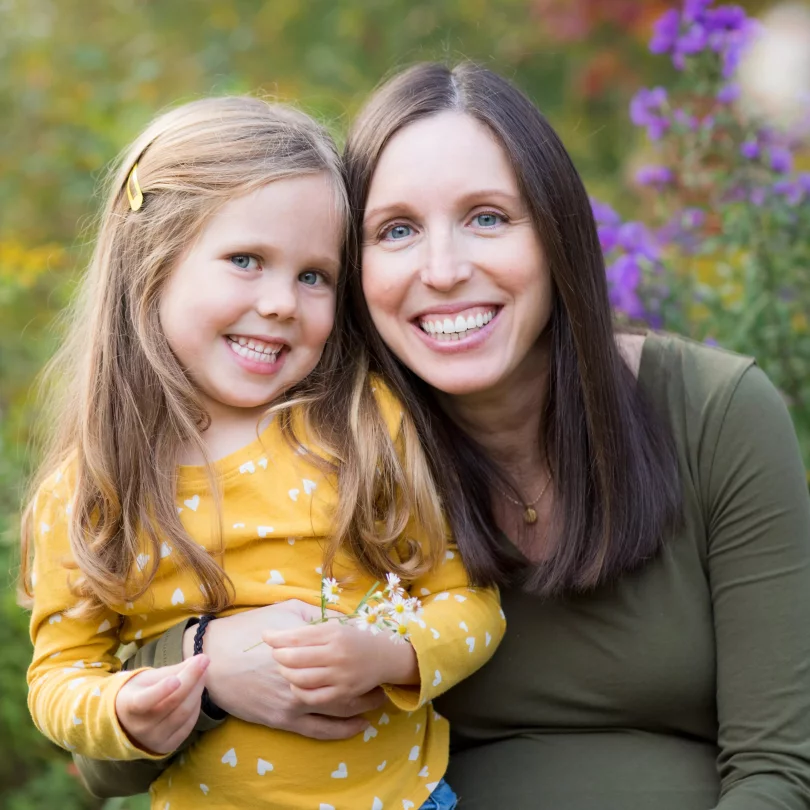 Join our team of
Digital Marketing Experts
We are People First — our team's wellbeing and that of their families are critical to our success.
Explore Positions
Discover Benefits
Join our
weekly newsletter
Get industry news, articles, and tips-and-tricks straight from our experts.