Meet
Jenna Hasenkampf
Managing Director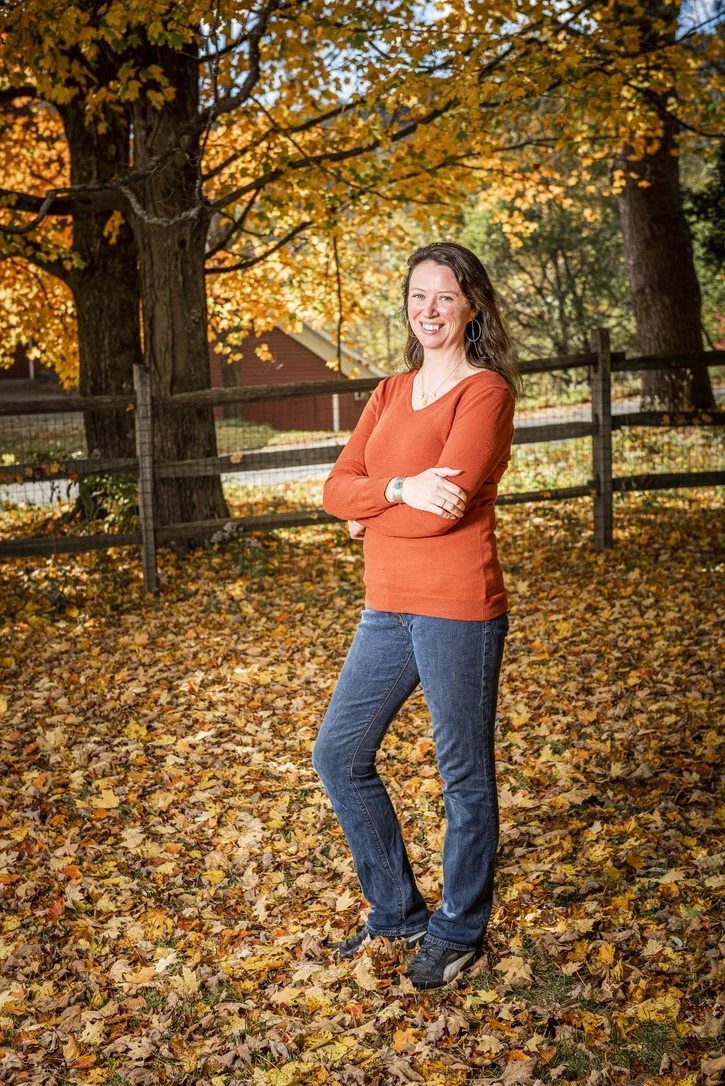 'No, no! The adventures first,' said the Gryphon in an impatient tone: 'explanations take such a dreadful time.' — Alice's Adventures in Wonderland, Lewis Caroll
Jenna (she/her) is a managing director, cancer survivor, Vermonter, Mom, and Empath. She got her start in marketing in San Francisco at a branding and packaging design agency in 2007 and was hooked. Her curiosity has led her from packaging design to social media strategy and management, website redesigns, digital ads, events, sponsorships, TV, OOH, and print advertising in agencies such as AKQA and BSSP. She has worked on brands such as NIKE, Gap, MINI Cooper, and Kennedy Space Center before joining the MKG team and diving into the world of SEO, PPC, and Analytics.
MKG Marketing stood out to Jenna because of our value people first. She had set a goal for herself to find a challenging job that enabled her to be present in her family life and it led her to MKG. She loves working with teammates and clients all over the country and tackling the never-ending challenges that Google throws at us while getting to have a strong work/life balance. She came to MKG as an Account Director and moved into the Managing Director role after 3 years and was excited to be able to take a more active role in supporting the team and continuing to evolve what "People First" means for each team member as we grow.
So far Jenna has worked from New Orleans and Vermont while at MKG and is looking forward to exploring new zip codes with her family, as enabled by MKG being a Remote Agency. When not wearing her Managing Director hat, she's spending time with her son, daughter, husband, and two dogs, or curled up in a comfy chair with a fantasy fiction novel.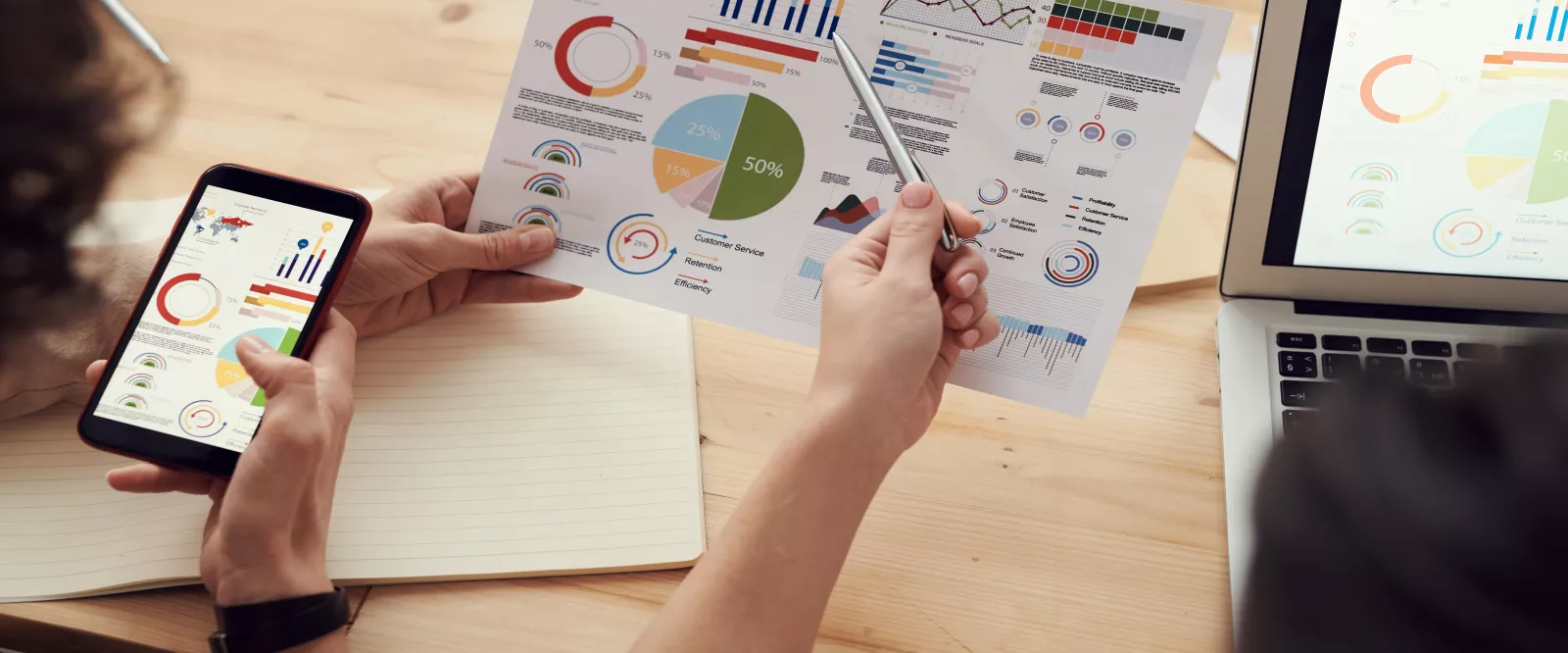 MKG Marketing works
with you

.

Our digital marketing team consists of three expert-led service lines overseen by an Account Director who ensures we work in partnership toward your goals.
Meet our
Leadership
You will have a direct connection to your team of digital marketing experts.
As a flat organization, we eliminate "whisper down the lane" to ensure communication and strategy are clear and execution is prompt.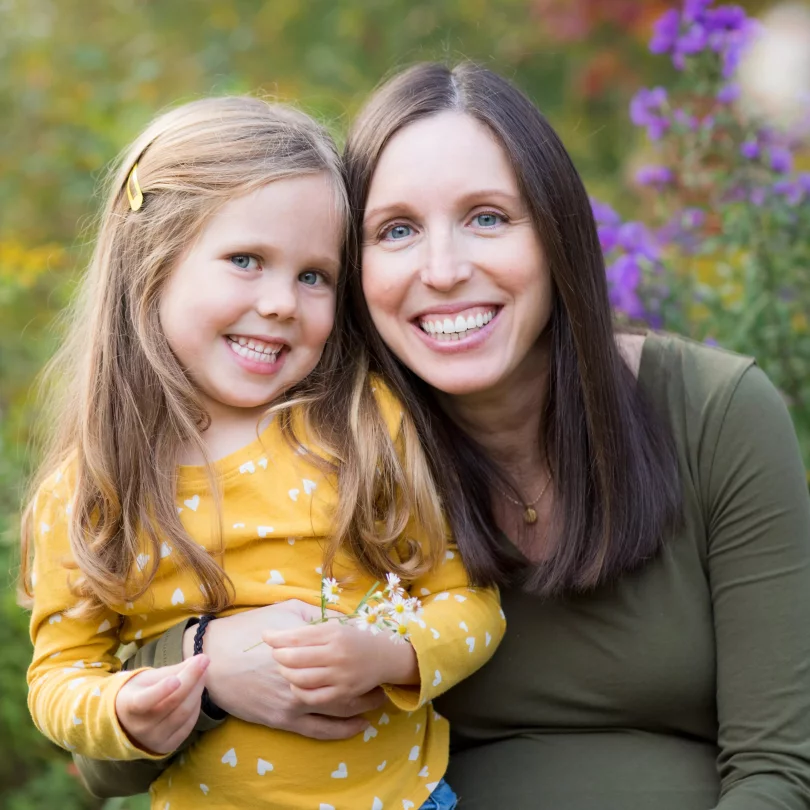 Join our team of
Digital Marketing Experts
We are People First — our team's wellbeing and that of their families are critical to our success.
Explore Positions
Discover Benefits
Join our
weekly newsletter
Get industry news, articles, and tips-and-tricks straight from our experts.