Meet
Jessyca Sulfsted
Digital Marketing Strategist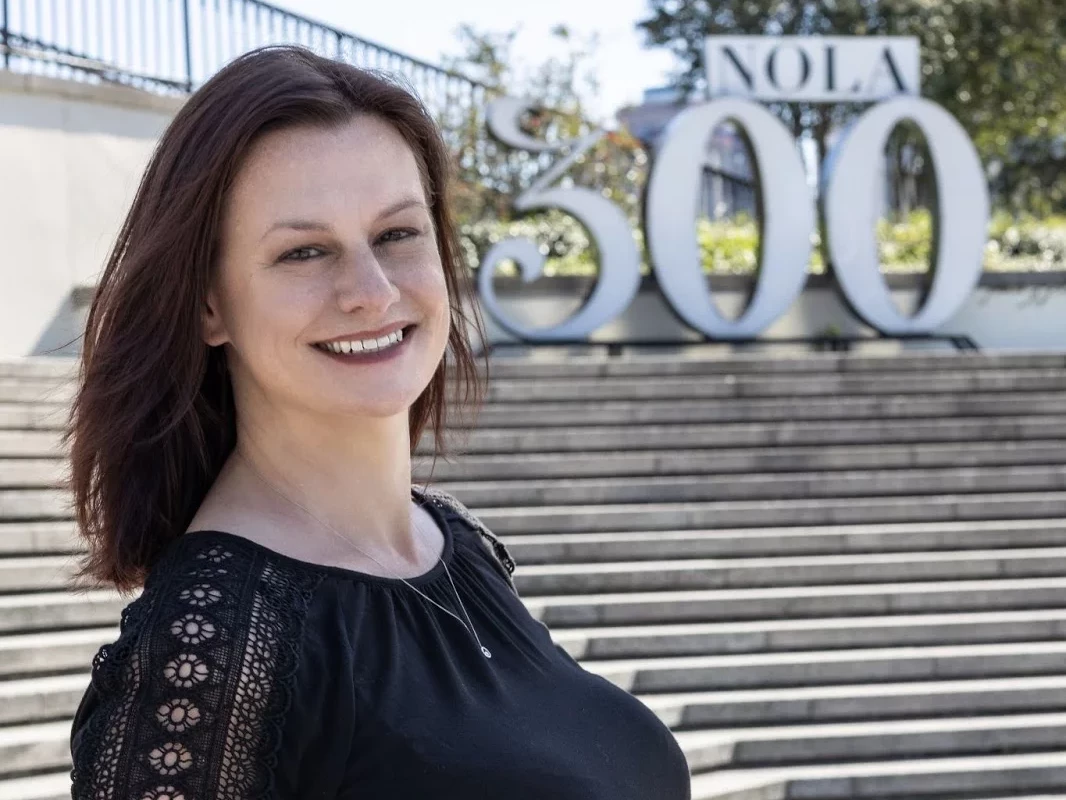 We dance even if there's no radio. We drink at funerals. We talk too much and laugh too loud and live too large and, frankly, we're suspicious of others who don't. — Chris Rose
Jessyca was born and raised in New Orleans, which she still calls home. After receiving her Bachelor's Degree in Marketing from the University of New Orleans in 2000, she began her career at the iconic Royal Sonesta Hotel in the French Quarter. It was here where she learned the ropes of traditional marketing and helped the team transition to digital platforms.
From there Jessyca moved on to an in-house digital team for a national funeral home corporation where she was able to strengthen her knowledge in analytics, SEO, PPC, and website development. Since then she has worked for several regional companies and agencies, giving her B2B and B2C digital marketing experience in a range of industries including consumer-packaged goods, legal services, and SaaS. She's worn many hats, but always keeps her focus on the user experience and using data to drive marketing decisions.
Jessyca joined MKG in May 2020 as a Digital Marketing Specialist with a focus on analytics and PPC. This role allows her to work across multiple teams and brands at an agency that puts people first. She's energized by the collective passion of each of her colleagues to do great work.
In her free time, Jessyca enjoys the food, music, and culture that her city constantly gives; Mardi Gras, Jazz Fest, and Saints games just to name a few. She enjoys spending time with her husband Matt who is also her high school sweetheart. Her teenage son humors her when she tries to be cool and laughs at most of the Greek mythology memes she shares.
Fun facts
Jessyca started college as a pre-pharmacy major.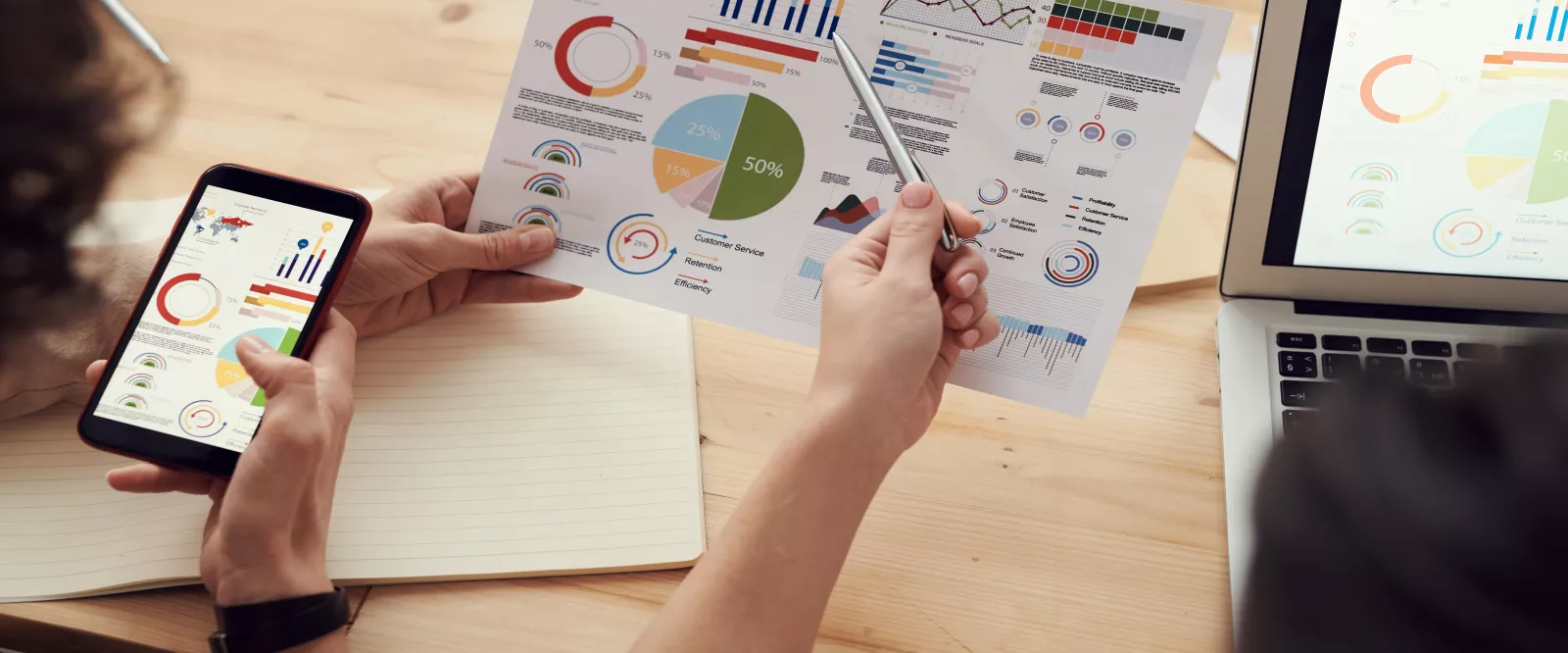 MKG Marketing works
with you

.

Our digital marketing team consists of expert-led service lines overseen by an Account Director who ensures we work in partnership toward your goals.
Meet your
Marketing Strategists
You will have a direct connection to your team of digital marketing experts.
As a flat organization, we eliminate "whisper down the lane" to ensure communication and strategy are clear and execution is prompt.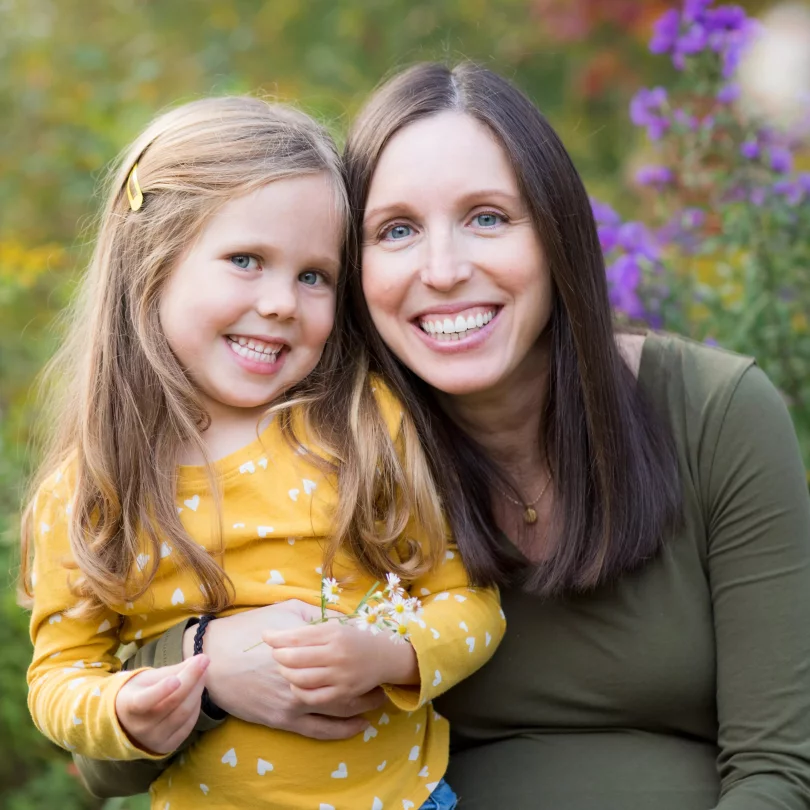 Join our team of
Digital Marketing Experts
We are People First — our team's wellbeing and that of their families are critical to our success.
Explore Positions
Discover Benefits
Join our
weekly newsletter
Get industry news, articles, and tips-and-tricks straight from our experts.