Meet
John Ballard
Digital Marketing Expert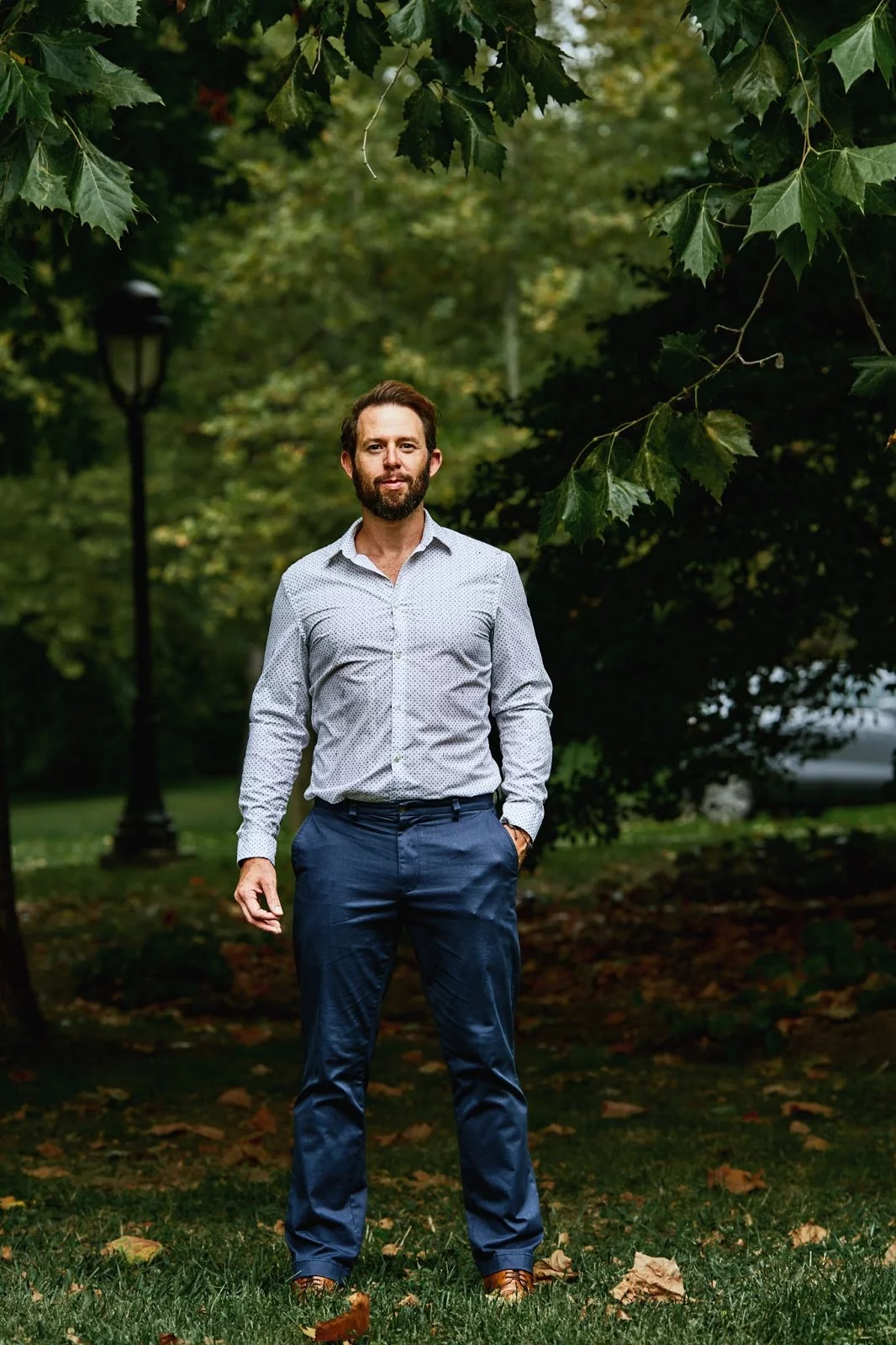 You come at the king, you best not miss. — Omar Little, The Wire
John is the Digital Marketing Specialist at MKG Marketing and came aboard in 2019. He initially started in traditional advertising and found himself doing media for some of the largest and most well known companies in the US. But, seeing a lack of focus on digital marketing in his previous agencies he decided that the digital marketing realm had much more to offer. He has extensive knowledge of Search Engine Optimization trends and practices with over 14 years in digital marketing experience while working on global eCommerce companies, travel and lifestyle brands.
John graduated from Stephen F. Austin with a degree in Marketing in 2005.
Fun Fact: Originally from Texas, when he's not working John enjoys cycling and traveling.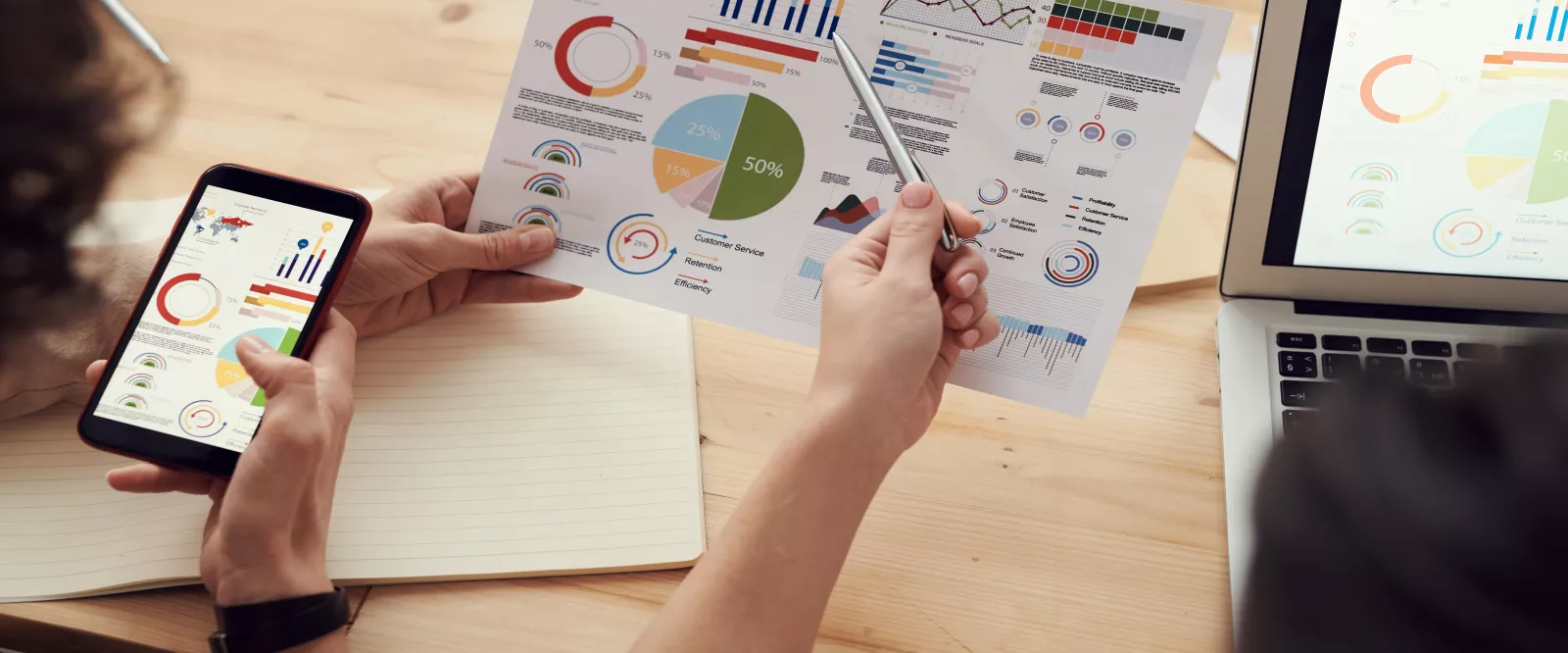 MKG Marketing works
with you

.

Our digital marketing team consists of three expert-led service lines overseen by an Account Director who ensures we work in partnership toward your goals.
Meet your
Digital Marketing Experts
You will have a direct connection to your team of digital marketing experts.
As a flat organization, we eliminate "whisper down the lane" to ensure communication and strategy are clear and execution is prompt.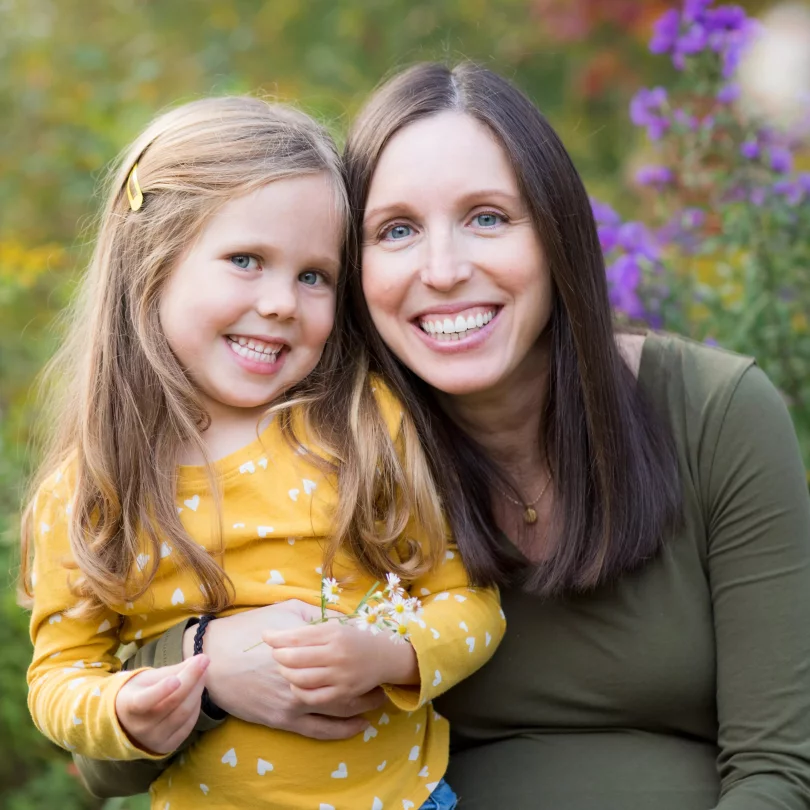 Join our team of
Digital Marketing Experts
We are People First — our team's wellbeing and that of their families are critical to our success.
Explore Positions
Discover Benefits
Join our
weekly newsletter
Get industry news, articles, and tips-and-tricks straight from our experts.