Meet
Katie Morton
Account Director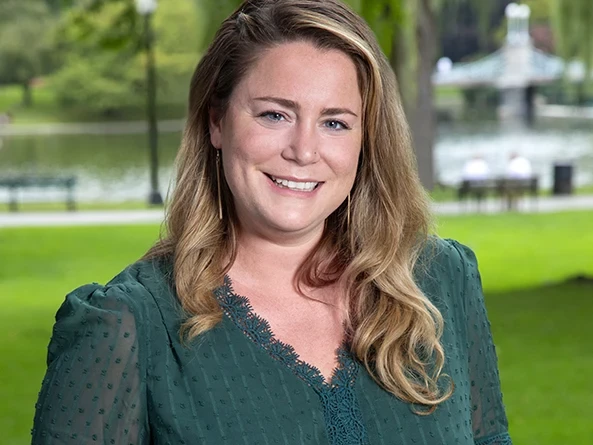 My mission in life is not merely to survive, but to thrive; and to do so with some passion, some compassion, some humor, and some style — Maya Anngelou
Katie wasn't excited by her journalism curriculum in college, and a microeconomics class piqued her interest in business. Marketing was a great mix of logic and creativity. After trying out product management and paid media management, she found a fun challenge in account direction on the agency side.
For Katie, the best part about Account Direction is being able to watch the pieces fall into place. It feels like being a band manager. The experts on the team know their instruments and Katie's clients are in the audience; the rewarding part is watching the performance come across.
Whether personal or professional, maintaining honest connection and meaningful relationships are very important to Katie.
Fun facts
Katie is red-green colorblind.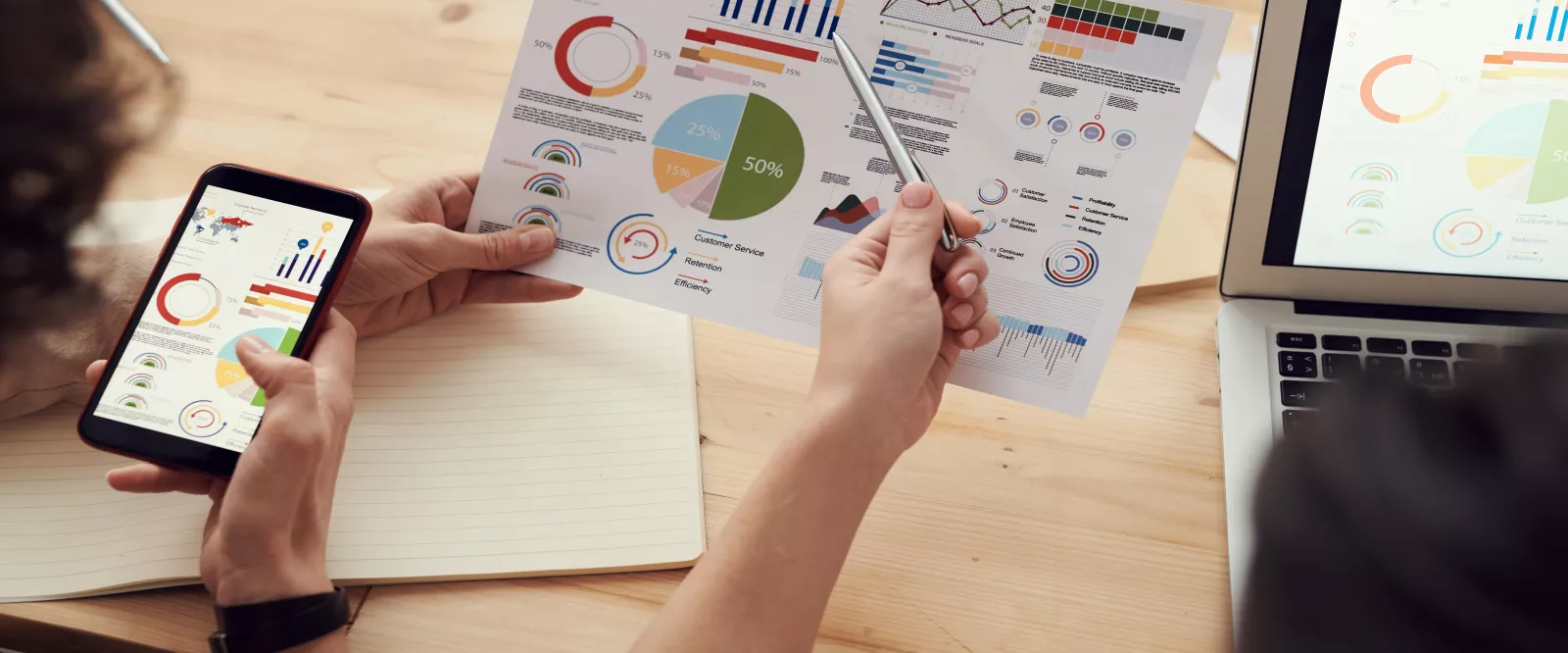 MKG Marketing works
with you

.

Our digital marketing team consists of expert-led service lines overseen by an Account Director who ensures we work in partnership toward your goals.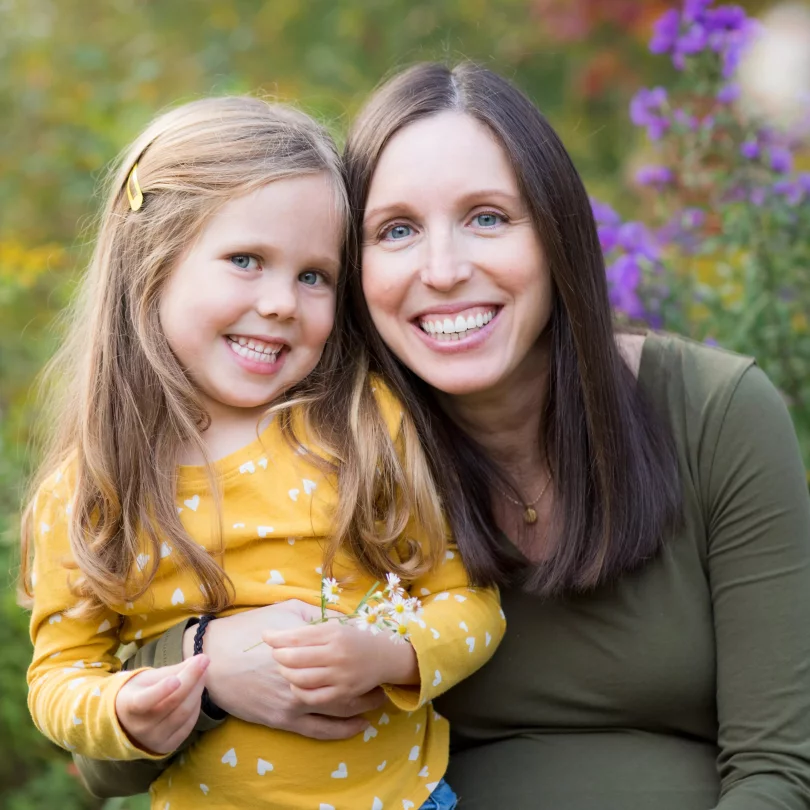 Join our team of
Digital Marketing Experts
We are People First — our team's wellbeing and that of their families are critical to our success.
Explore Positions
Discover Benefits
Join our
weekly newsletter
Get industry news, articles, and tips-and-tricks straight from our experts.