Meet
Larry G
Marketing Analytics Expert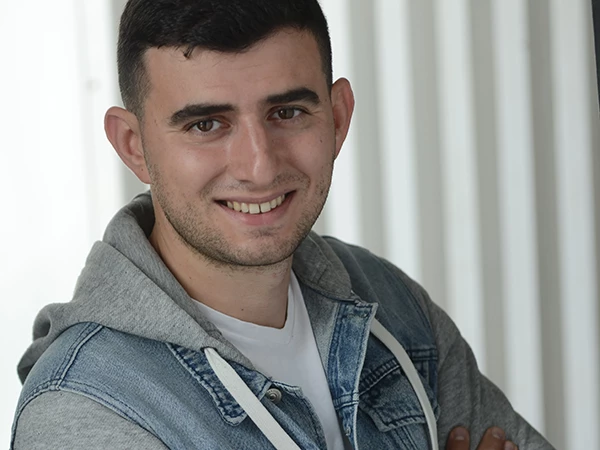 Having the basics - a good bed to sleep in, good relationships, good food, and good sex - is most important, and those things don't get much better when you have a lot of money or much worse when you have less. — Ray Dalio
Ilarion is a Marketing Analytics Expert @ MKG Marketing Agency [We help cyber security and data management brands get found via transparent, measurable digital marketing]. Before that, he was the Head of Growth Marketing & Analytics in an e-commerce company managing a multi-channel digital marketing strategy. His background is in Data Science with 3+ years of experience building end-to-end machine learning pipelines across the financial, real estate, and retail sectors.
Larry got into marketing via his math degree, analytics background, and geek mindset.
He loves the challenge behind the work, working with smart people, and delivering insights to drive results.
Larry is most proud of winning the All-Russian Olympiad in Mathematics, graduating Moscow State University with Honors, and being CFO at the age of 23.
Fun facts
Lived in Israel, Russia, Moldova, Georgia.
Love reading and self-education.
Dedicated fan of the Money Heist Netflix show.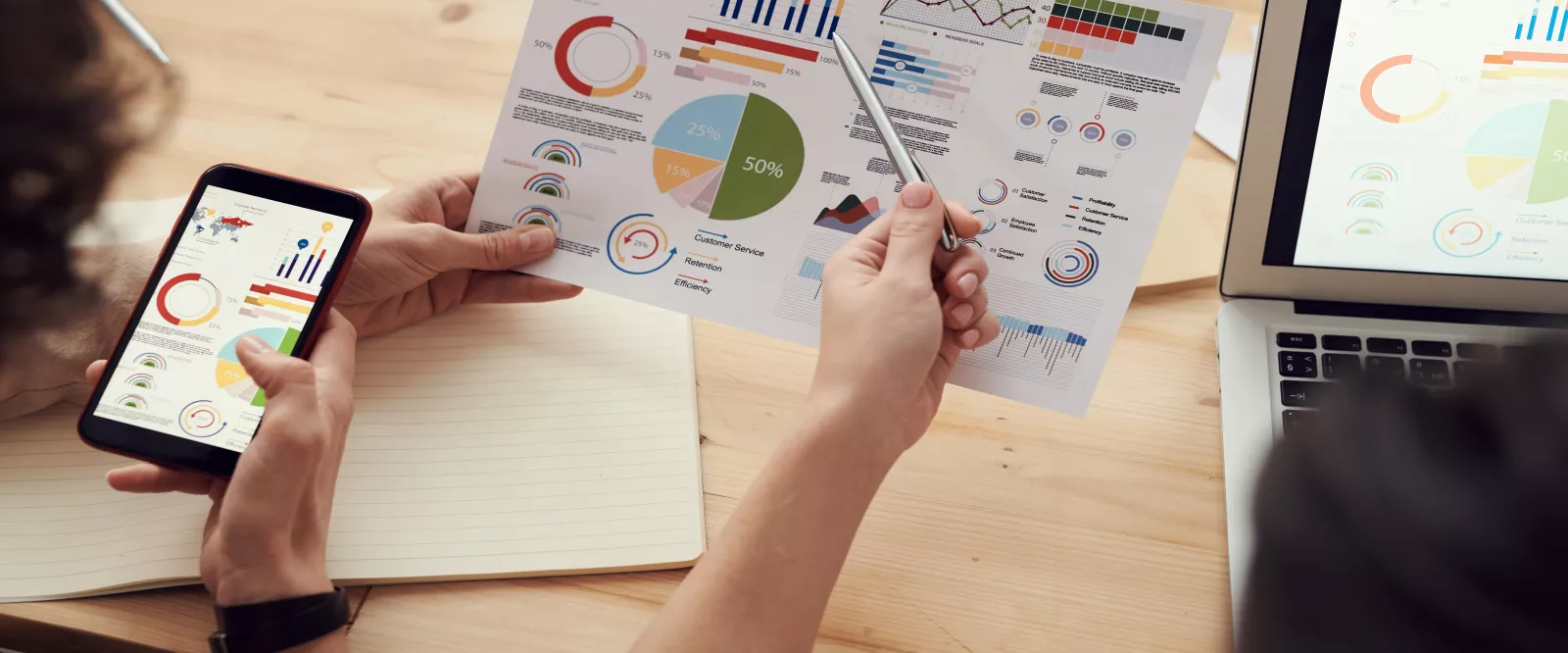 MKG Marketing works
with you

.

Our digital marketing team consists of expert-led service lines overseen by an Account Director who ensures we work in partnership toward your goals.
Meet your
Marketing Analytics Experts
You will have a direct connection to your team of digital marketing experts.
As a flat organization, we eliminate "whisper down the lane" to ensure communication and strategy are clear and execution is prompt.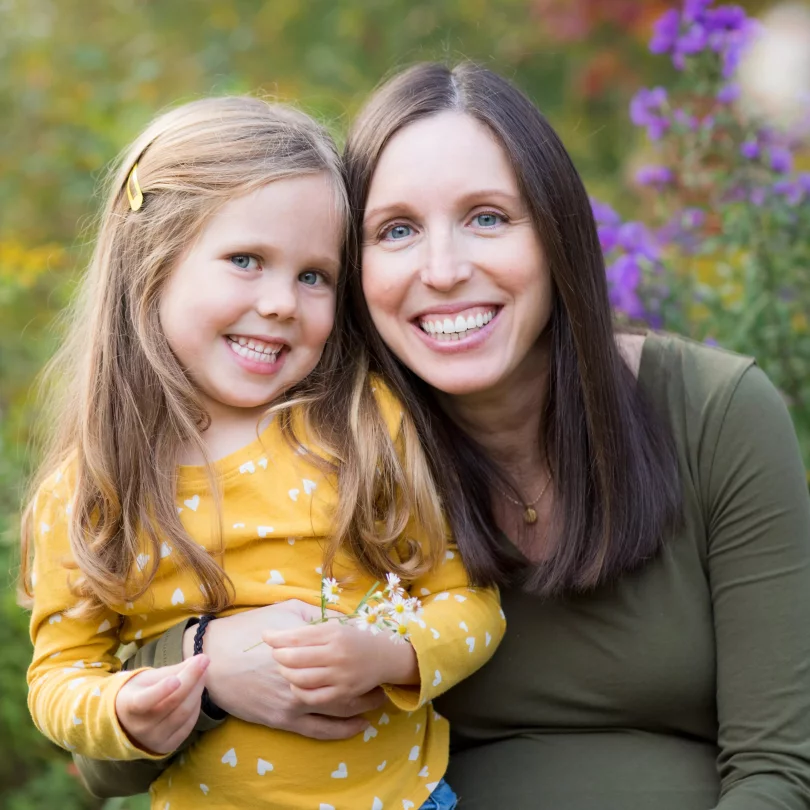 Join our team of
Digital Marketing Experts
We are People First — our team's wellbeing and that of their families are critical to our success.
Explore Positions
Discover Benefits
Join our
weekly newsletter
Get industry news, articles, and tips-and-tricks straight from our experts.