Meet
Spencer Mayes
Analytics Expert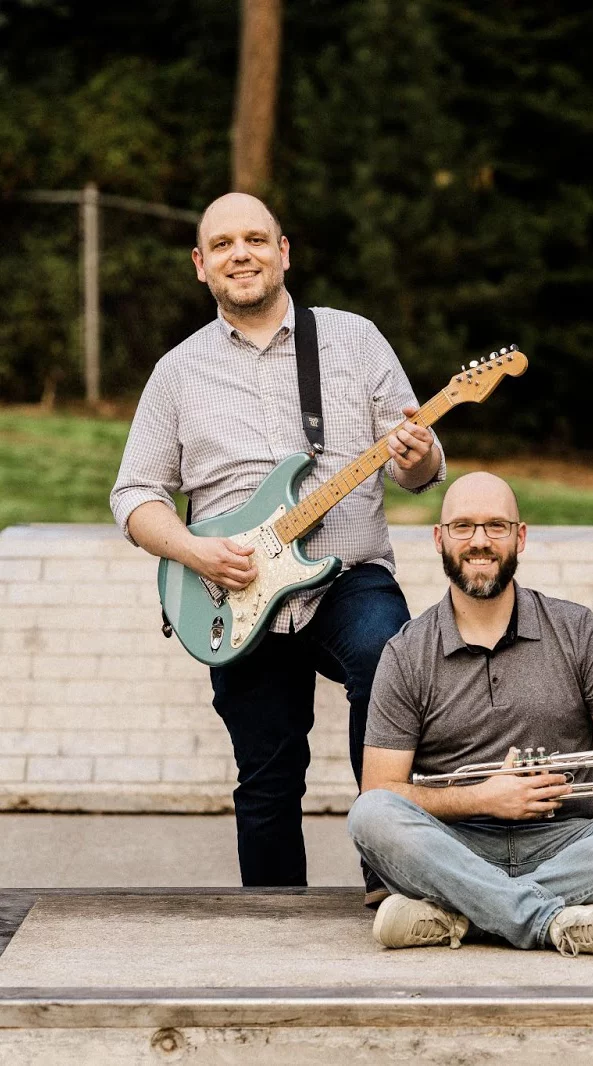 There are no traffic jams along the extra mile. — Zig Ziglar
Spencer graduated from Washington State University with a Bachelor's degree in Digital Technology and Culture. He began his career at a small E-commerce company where he quickly developed a passion for online marketing and analysis.
In the next few years he moved to an Inc. 500 E-commerce retailer where he became the "go to" guy for all marketing data, analysis, reporting and insights.
He has experience with Google Analytics, Google Tag Manager, Salesforce, Marketo, SQL and various forecasting methods.
In his free time Spencer enjoys spending time with his family, playing the guitar and all things car related.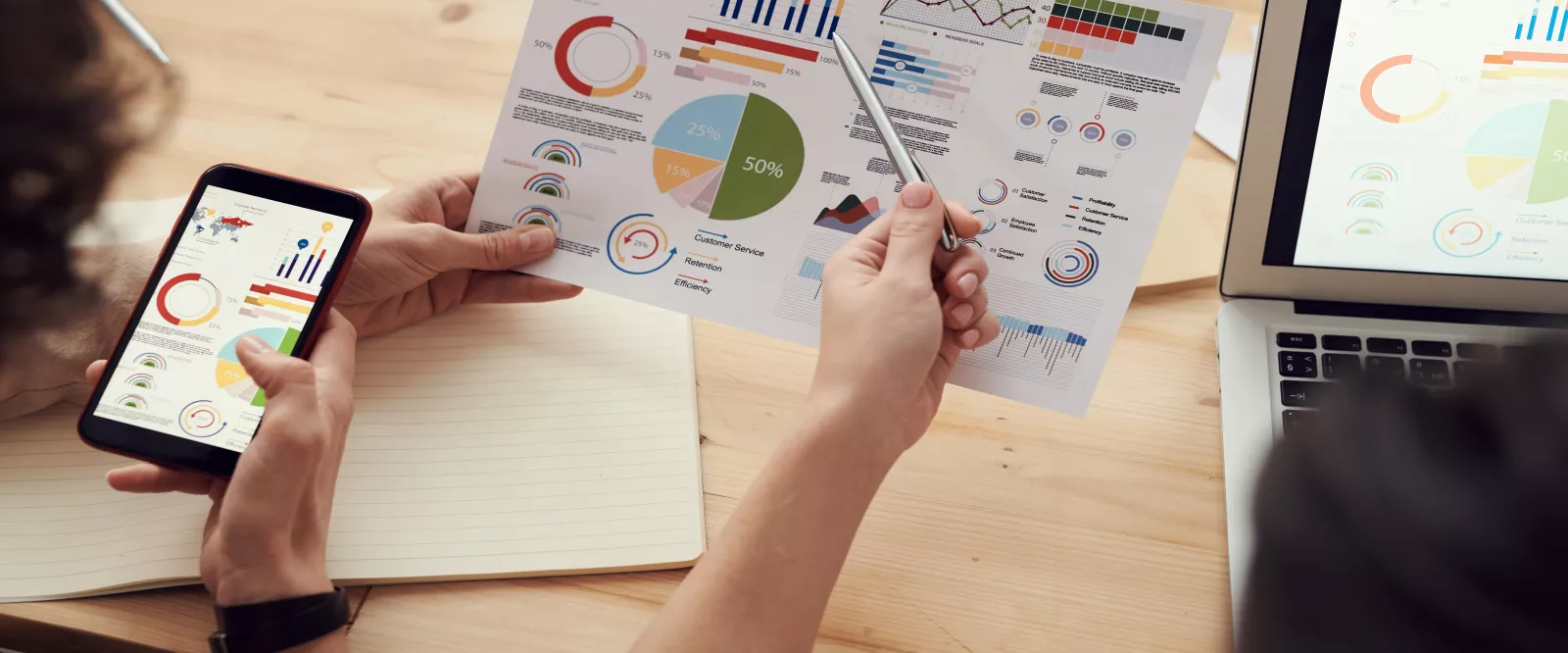 MKG Marketing works
with you

.

Our digital marketing team consists of three expert-led service lines overseen by an Account Director who ensures we work in partnership toward your goals.
Meet your
Analytics Experts
You will have a direct connection to your team of digital marketing experts.
As a flat organization, we eliminate "whisper down the lane" to ensure communication and strategy are clear and execution is prompt.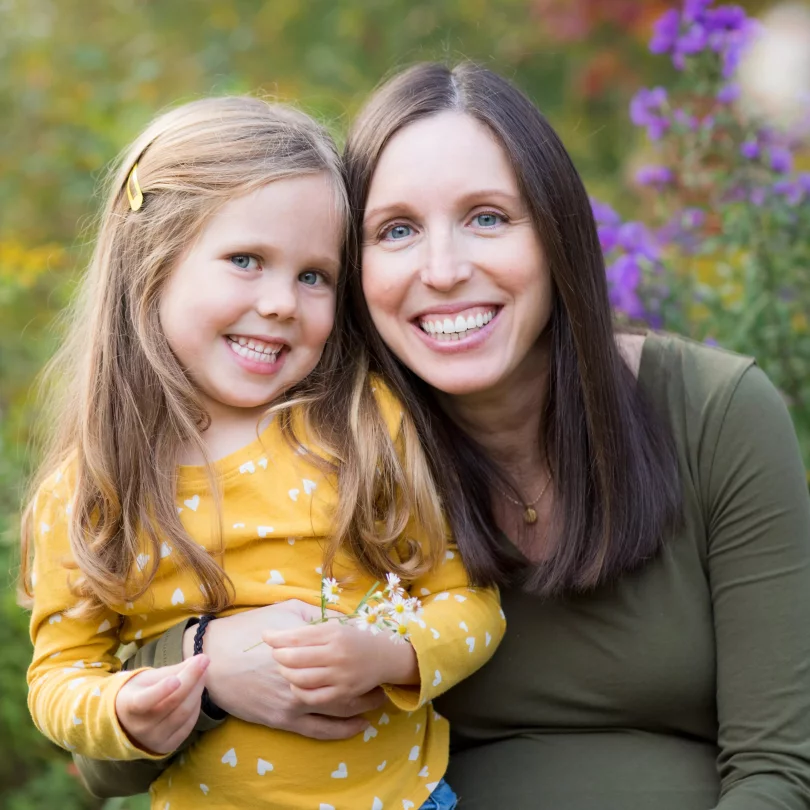 Join our team of
Digital Marketing Experts
We are People First — our team's wellbeing and that of their families are critical to our success.
Explore Positions
Discover Benefits
Join our
weekly newsletter
Get industry news, articles, and tips-and-tricks straight from our experts.