Overview
Resources are short. Money. People. Time. We don't have enough people to crank out ad copy, imagery, graphics, and more. We don't have enough money to hire these people. And as marketers we certainly don't have enough time to do it ourselves.
But what if, it wasn't so hard to create it yourself?
Keep it Simple
When first starting to create your own - anything. Blog post, graphic, ad copy, etc. Don't over think it. Don't try to be too clever or too critical. Keep it simple.
Repetition
The best way to get good at anything is to do it over and over again. Kurt talks about Bohemian Rhapsody, the movie. Queen would produce an album then take it on tour. Album. Tour. Album. Tour. The best way to improve at anything is to practice and try again and again.
Feedback
Get feedback! Quickly. While on "tour" ask for feedback. Learn how you can do better for next time.
You Too, Can Create
I did.
After my interview with Kurt Klynen, the Founder of The Joy of Professional Learning, I took it upon myself to see if I could create a simple Facebook Ad. I Loomed it for you, so if you too are feeling as inspired as I was you can try it yourself. Give yourself 15 minutes and just see what you too, can create.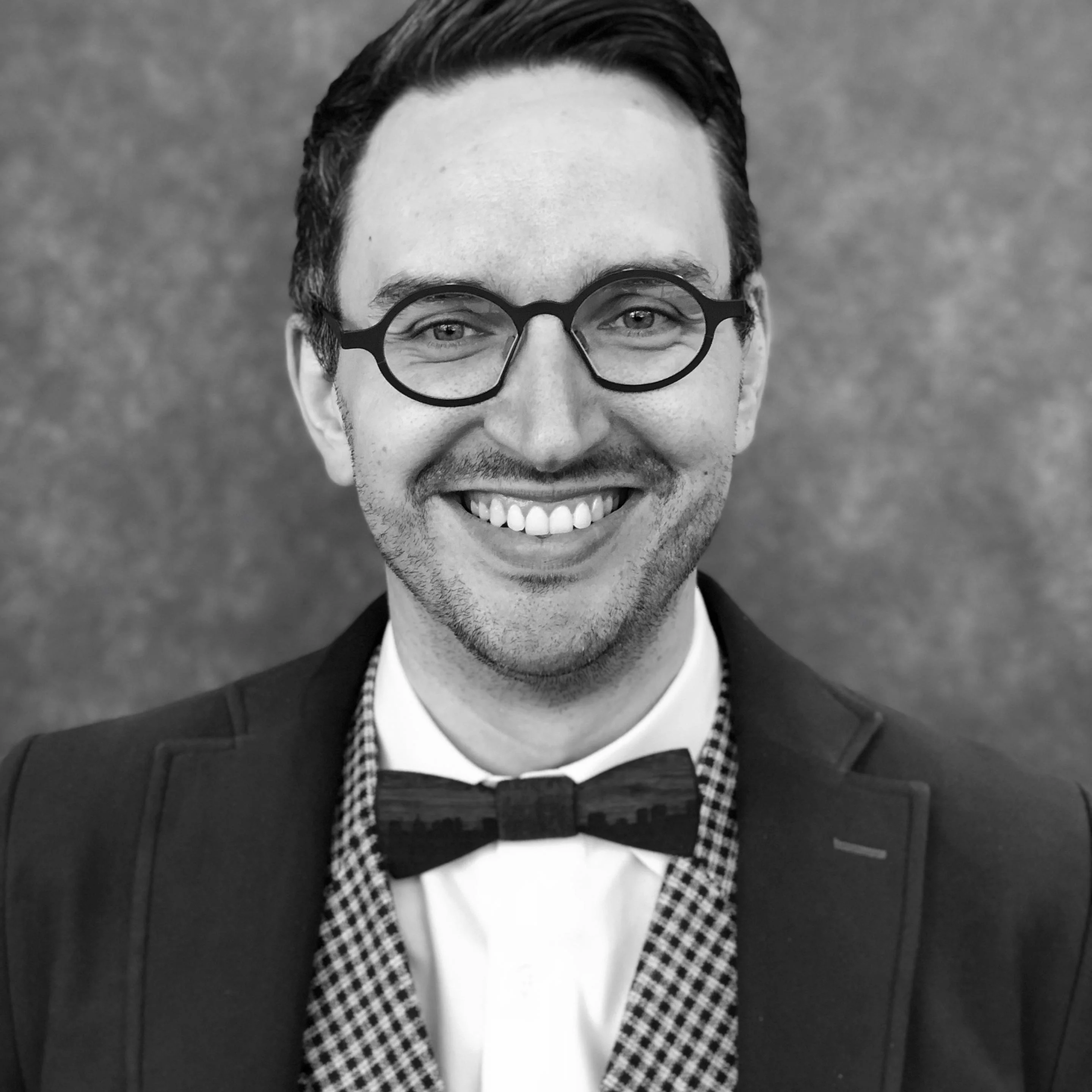 Kurt is an educator who started his educational career 19 years ago. Nowadays he develops learning experiences and teacher support materials that are simple and elegant using Apple technology, tools, and apps to improve engagement and outcomes. He loves building and delivering technology-based instructional materials, curriculum, or professional learning programs for educators and education institutions.