Free Library

>

Glossary
Paid Search Glossary
Keep up with your digital advertising agency and know your Paid Search terms.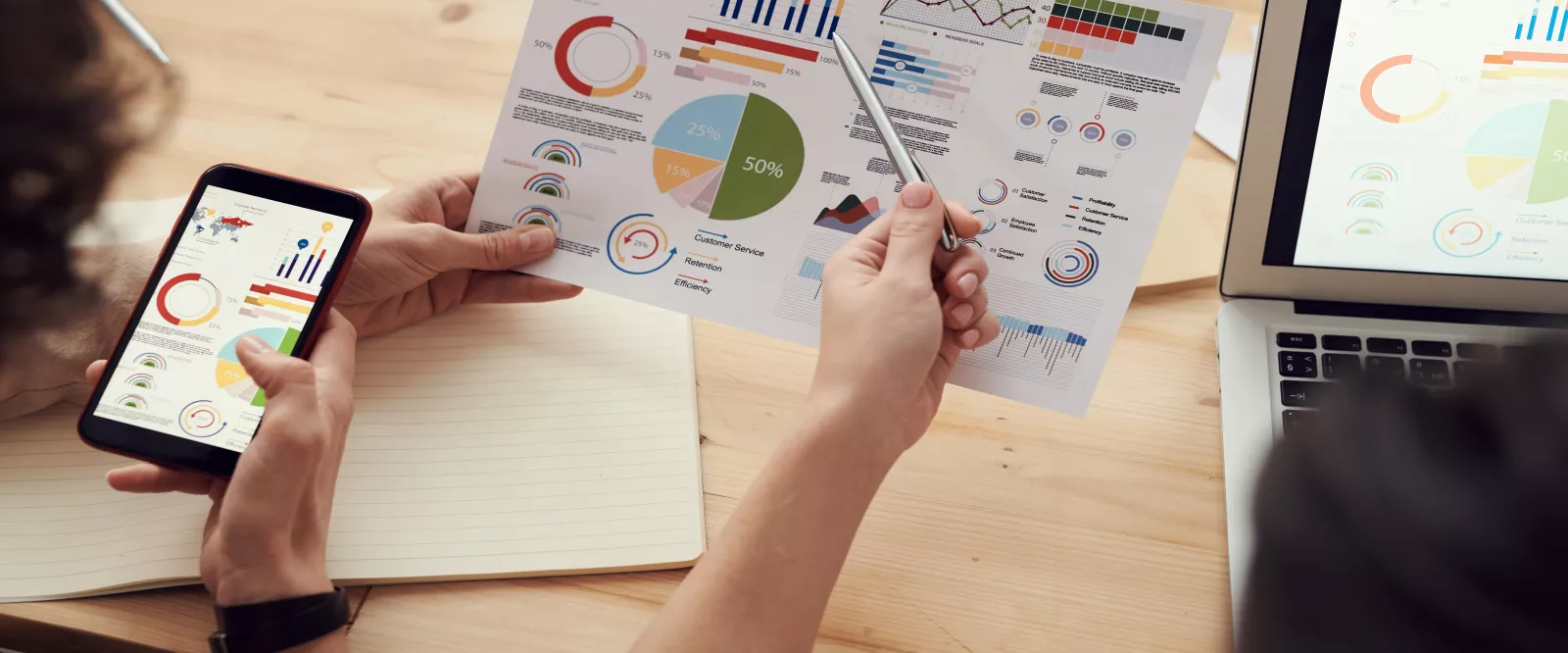 MKG Marketing works
with you

.

Our digital marketing team consists of three expert-led service lines overseen by an Account Director who ensures we work in partnership toward your goals.
Join our
weekly newsletter
Get industry news, articles, and tips-and-tricks straight from our experts.