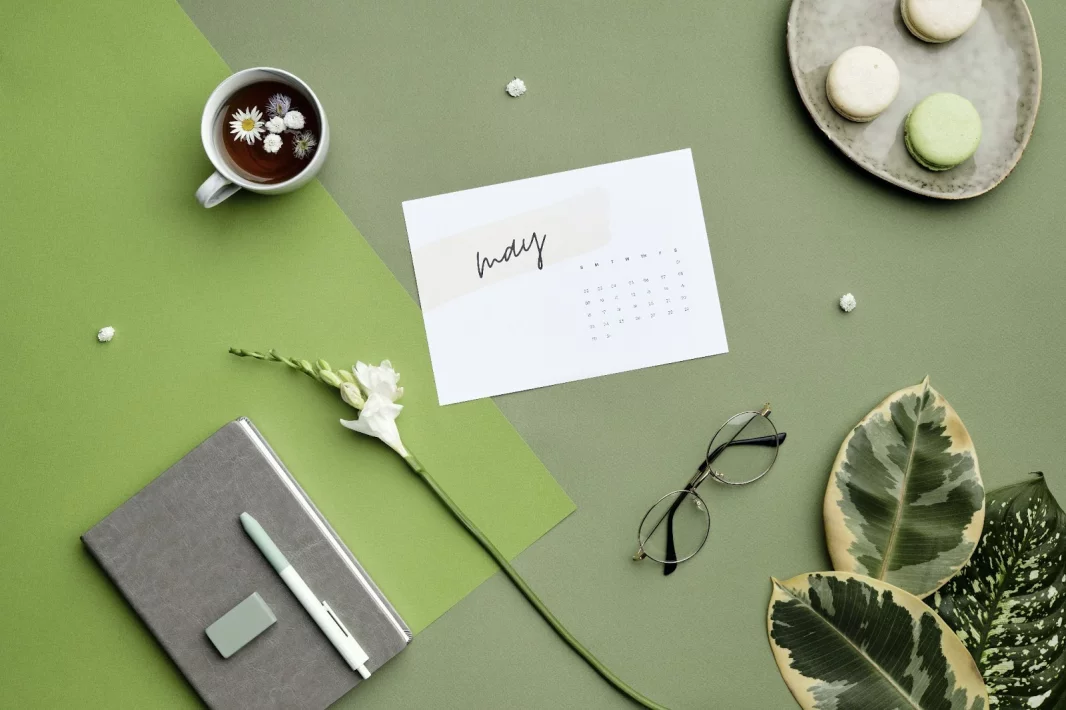 Measurable results
in 90 days
Wondering what that would look like? Let's connect and find out.
One of the most sincere forms of respect is actually listening to what another has to say — Bryant H. McGill
Creating a successful digital marketing strategy requires we listen. During the discovery call we'll discuss goals and what has - and hasn't - worked for you.
As the Marketing Leader how is your success measured? We care about who you report to, your CEO's goals, and the resources you have available.
Hot off the call we'll apply our best-practices to your existing campaigns and initiate momentum.
Next we'll develop a unified strategy across Digital Advertising, SEO, and Analytics to accelerate growth through the next 90 days and beyond.
Case Study
2× Lead Increase
In 2020 MKG Marketing drove twice the number of leads in five months achieving a 4% conversion rate — up from the 1.3% rate in the previous five months.
An upfront
partnership
Cultivating transparent relationships with Marketing Leaders like you is what we do. We can continually optimize to your KPIs as you share more throughout the relationship.
Schedule a 20 minute call with Mike Krass and discuss your challenges, budget, and goals.

Are MKG Marketing right to help your business? We'll score-card based on what was learnt during discovery call and see if we fit.

We'll work with you to define the scope of services, what resources are required, and support level best suit you.

You'll onboard with your MKG Marketing team to review goals, discuss work style, grant access to tools, and explore your immediate and long-term expectations.

Time to wire up analytics, optimize existing digital advertising campaigns, make initial SEO recommendations and develop the unified plan for the months to come.

We'll measure, optimize, and review outcomes on a quarterly basis. Our clients typically see 10:1 ROI — every $1 invested with us could yield $10 in your sales pipeline.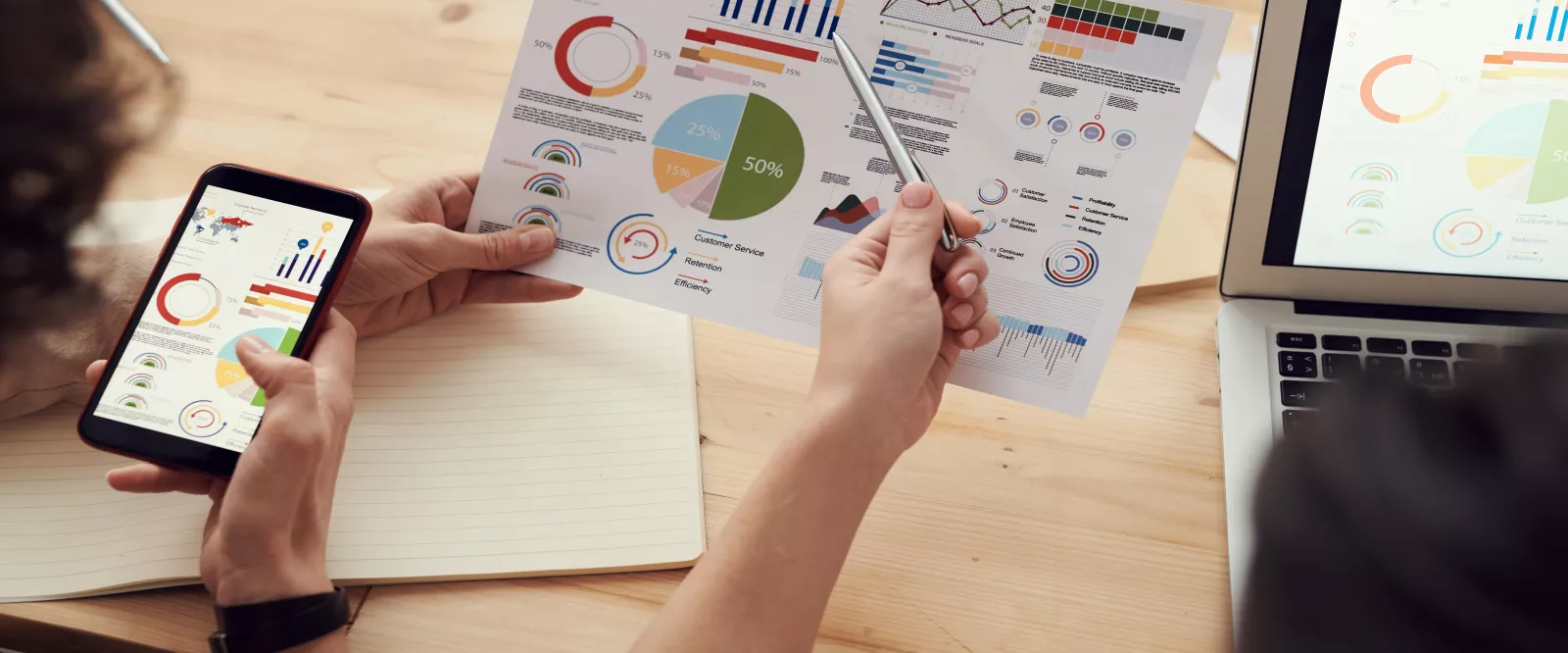 MKG Marketing works
with you

.

Our digital marketing team consists of expert-led service lines overseen by an Account Director who ensures we work in partnership toward your goals.
Join our
weekly newsletter
Get industry news, articles, and tips-and-tricks straight from our experts.