Relationships built on
real values
In 2011 Mike Krass and Kerry Guard created MKG Marketing.
Their first order of business — create values to enable thoughtful business decisions. While our values have evolved, their purpose has not.
To be the heart of who we are.
We treat each other as humans, talking in plain English, with positivity, and thoughtfulness. We lead with joy and remember to laugh.
Assume most positive interpretation

Provide context to aid understanding

Be flexible & accomodating to others needs

Ask for clarification as needed
We build long-lasting relationships through transparency, honesty, and accountability and weather any short-term discomfort.
Be honest and truthful

Clearly state opinions and their basis

Keep jargon to a minimum

Provide clear data, results, and analysis
Our mission is to help our clients be found. We always look towards the client's goals and how best to achieve them.
Keep up with trends & developments

Be mindful of the destination

Suggest ideas on a better way to the goal

Refine and improve the way we work
We have one standard — the MKG Standard — for excellence and consistency. We hire experts and follow our processes.
Deliverables are accurate and accessible

Process is followed and maintained

Clients get to be the hero

Offer assistance and anticipate needs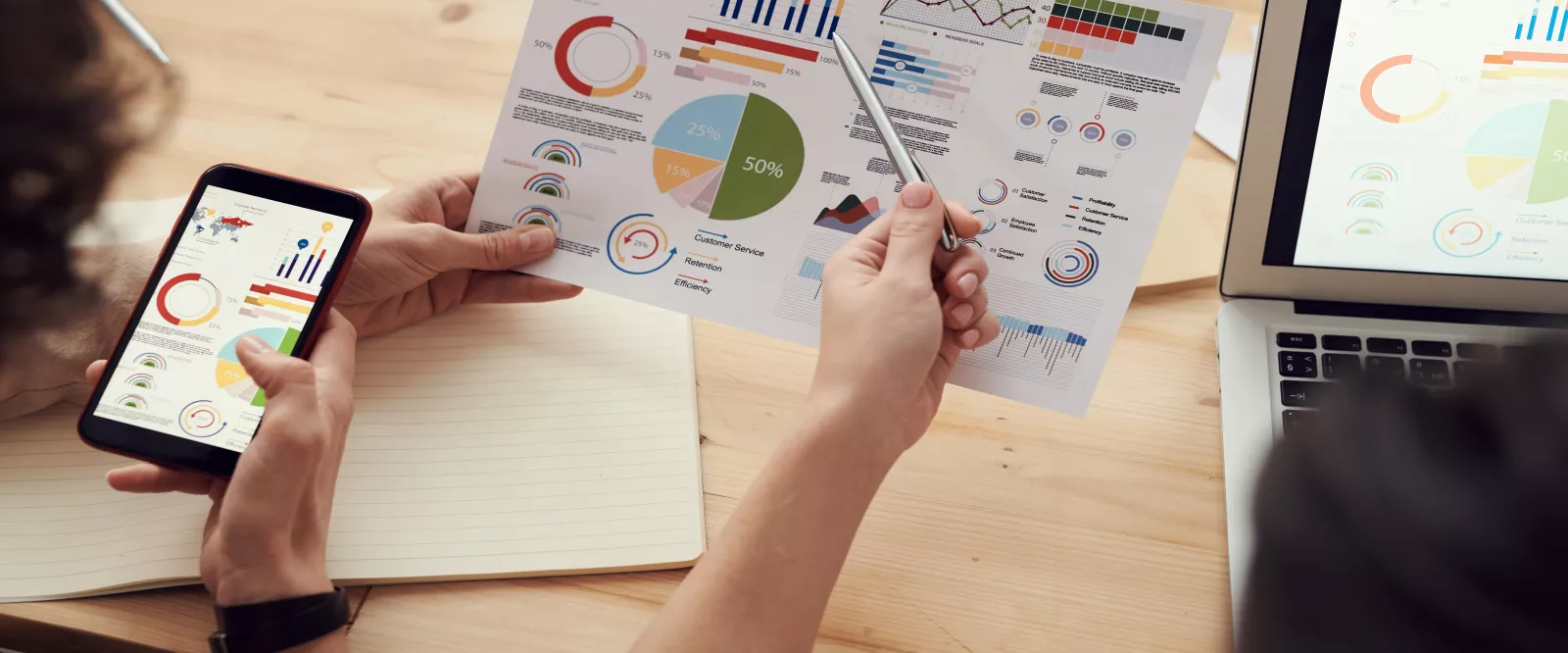 MKG Marketing works
with you

.

Our digital marketing team consists of expert-led service lines overseen by an Account Director who ensures we work in partnership toward your goals.
Join our
weekly newsletter
Get industry news, articles, and tips-and-tricks straight from our experts.