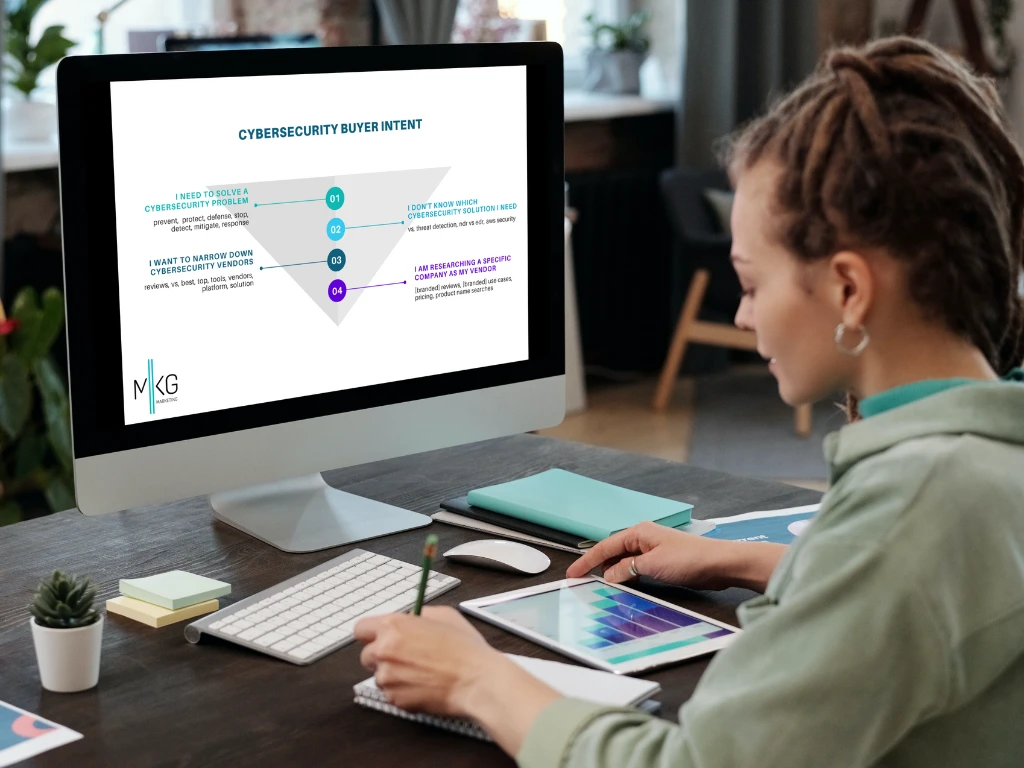 Expert
Marketing Strategy

Services

Are your cybersecurity marketing activities delivering the right message at the right moment? Are your marketing channels performing as well as they could be? How do you know?

Our strategy service can tell you. After consulting with your team to learn your processes and priorities from the inside out, we'll use our expertise to supercharge your brand, channels, and campaigns.
How do we eliminate that friction?
Through these people-first digital marketing strategies.
We Know Your Niche

Your audience is evolving. Do you know what they want and need? Understand your buyers' research habits better with persona research, competitive analysis, and current digital trends.

Buyer Journey Maps

Your buyer starts their research with an intent. Their intent changes as their research progresses. Align marketing tactics with intent to watch MQLs and sales pipeline grow.

Data-Powered Digital Strategy

Our omnichannel strategy research ensures that you're smartly allocating your budget and optimizing to earn the best ROI across all your marketing channels.

Insights that Inspire Action

Data without analysis is just a pile of numbers. We'll transform your performance data into concrete recommendations that measurably impact revenue-generating marketing activities.
Let's talk
business
At MKG Marketing, we understand that a people-first marketing strategy translates into real revenue.
If you're ready to optimize your marketing budgets, get real about channel performance, or scale quickly with our support, then let's talk.
Meet your
Marketing Strategists
You will have a direct connection to your team of digital marketing experts.
As a flat organization, we eliminate "whisper down the lane" to ensure communication and strategy are clear and execution is prompt.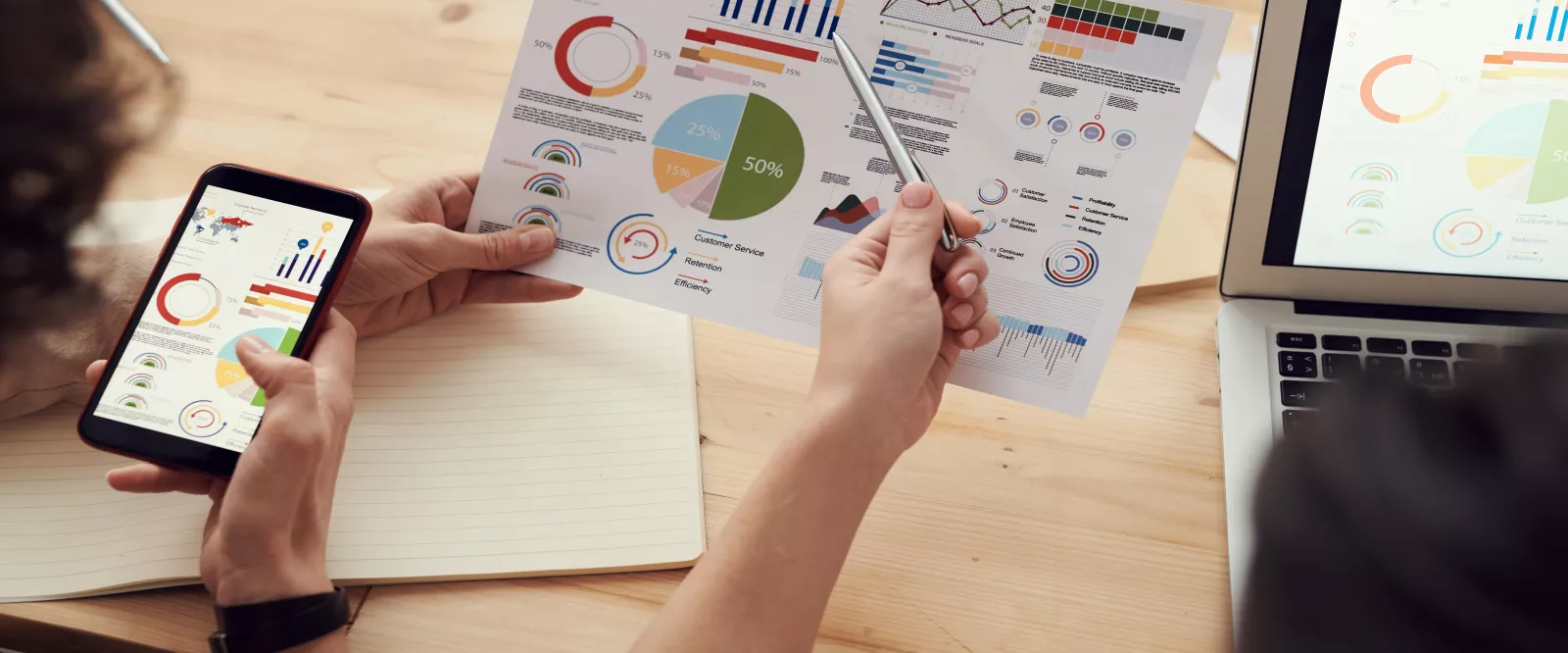 MKG Marketing works
with you

.

Our digital marketing team consists of expert-led service lines overseen by an Account Director who ensures we work in partnership toward your goals.
Join our
weekly newsletter
Get industry news, articles, and tips-and-tricks straight from our experts.