Meet
Nathan Stenberg
Digital Marketing Strategist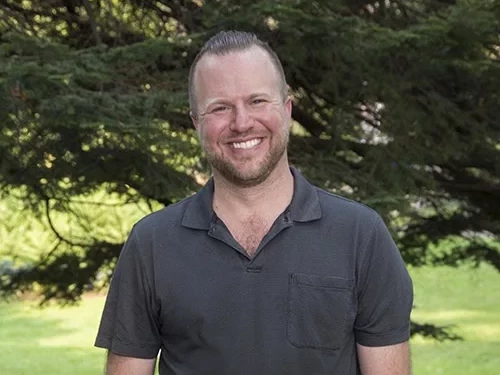 Repetition is the path to mastery. — Zenyatta
Our SEO Expert, Nathan, comes to MKG with an extensive background in digital marketing from front-end development to omni-channel marketing strategy.
He discovered SEO as part of a tech support job with a template website company where he was supporting clients with their websites. There he defined and developed the standards and processes that the SEO team would use for keyword research as well as the writing and implementation of the optimization. He then leveraged these standards to create an add-on subscription-based SEO product called "SEO Boost" which provided clients with a more proactive SEO service for their websites. This resulted in him providing keyword research and optimization recommendations for close to 1,500 websites during his tenure.
From there Nathan moved into the agency world, staring with a small boutique firm in Portland, OR, providing SEO audits and recommendations for clients ranging from small businesses to enterprise e-commerce companies.
He then moved to a larger agency and, once again, developed the SEO Team processes as the agency transitioned from an email-focused agency to a full-service digital marketing agency. During this time, Nathan was able to explore different areas of digital marketing strategy and really developed an understanding and passion for omni-channel marketing.
When Nathan is not working, he enjoys spending time with his partner and two children. You can find him playing casual sports, music, and Overwatch as well as snowboarding and cooking.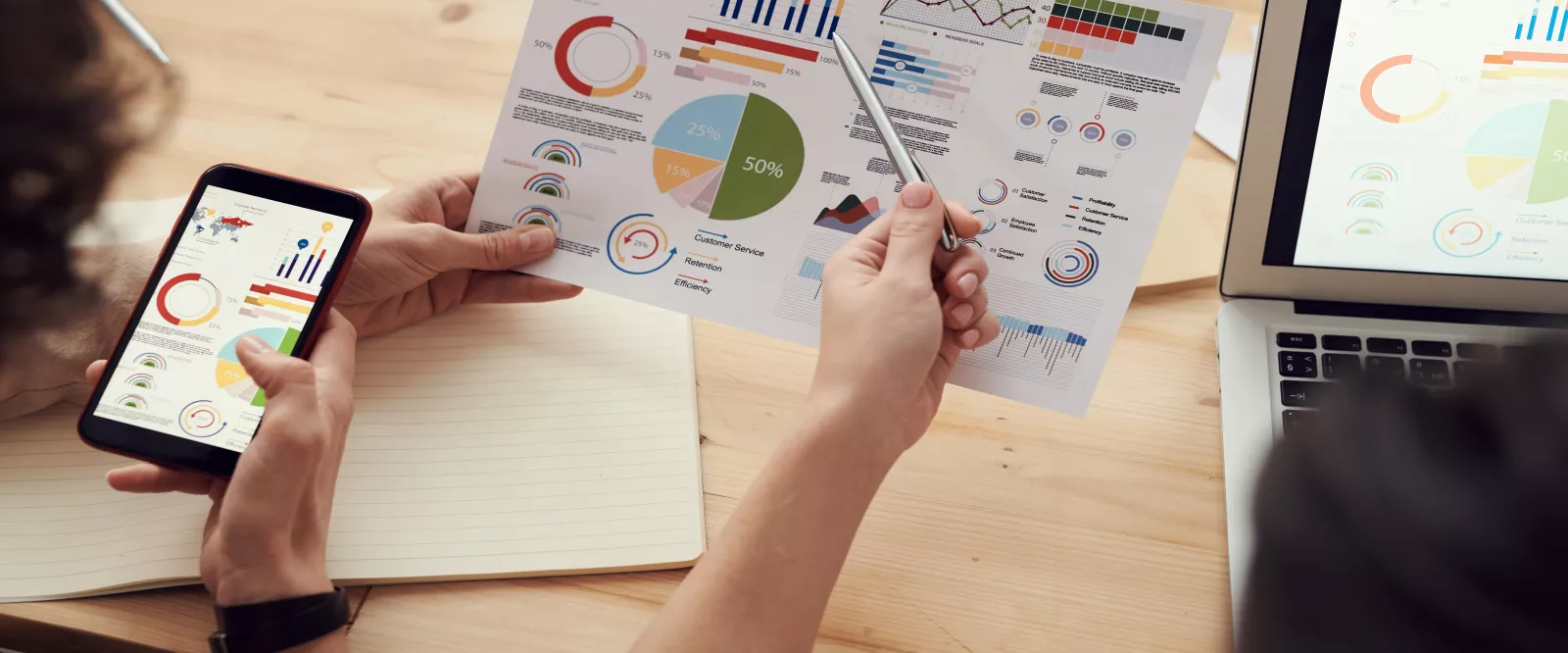 MKG Marketing works
with you

.

Our digital marketing team consists of expert-led service lines overseen by an Account Director who ensures we work in partnership toward your goals.
Meet your
Marketing Strategists
You will have a direct connection to your team of digital marketing experts.
As a flat organization, we eliminate "whisper down the lane" to ensure communication and strategy are clear and execution is prompt.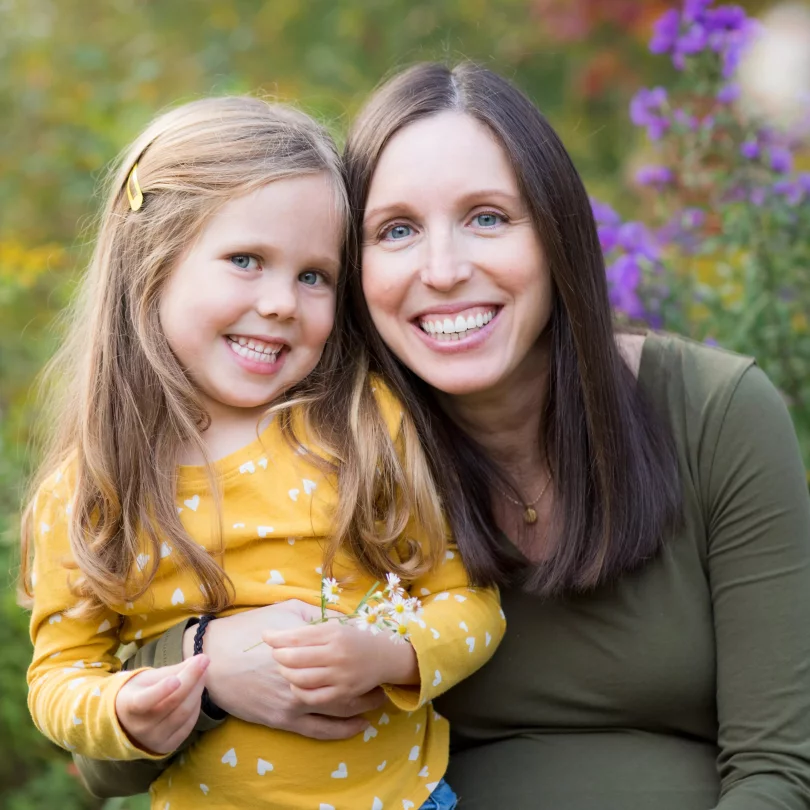 Join our team of
Digital Marketing Experts
We are People First — our team's wellbeing and that of their families are critical to our success.
Explore Positions
Discover Benefits
Join our
weekly newsletter
Get industry news, articles, and tips-and-tricks straight from our experts.