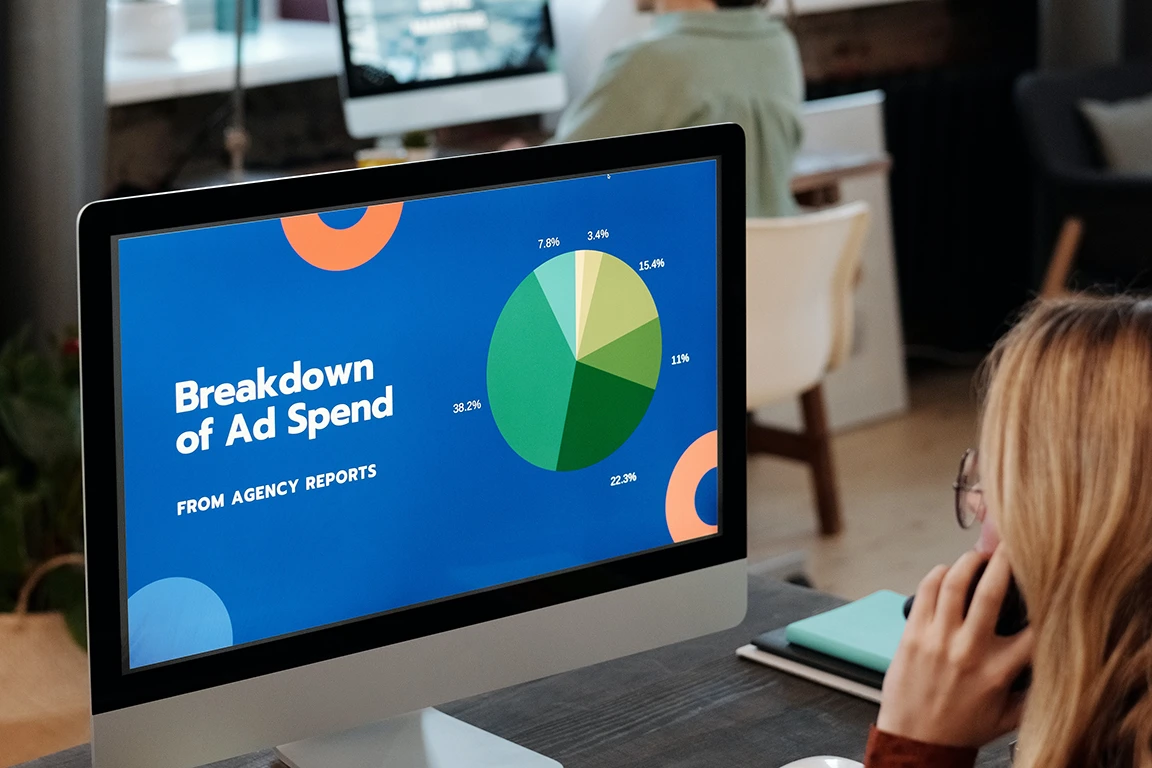 Expert
Digital Advertising

Services

Our Digital Advertising Experts each have 8+ years of experience. They can help you generate demand for your brand by surrounding the right audience with the right message on how you solve a key pain point.
From growth to enterprise
and beyond
Listening, planning, executing, and optimizing for a 10:1 ROI. This is our formula for elevating Digital Marketing Leaders to the next level.
Our
Digital Advertising

approach

Nothing is more frustrating than hiring an agency who says, "Great! See you in 2 weeks to kick off" then takes months to ramp up.

No time to waste! As long as we have access to all the tools and resources we need, as soon as the SOW is signed, we get to work.
Measurement strategy

On hearing your business goals, we'll work with you and your team to create benchmarks and KPIs so we can measure success.

Channel strategy & media mix

Based on the your audience as well as your goals our team of experts determines the best media mix, leveraging strategic and tactical media planning to reach the client's target audience and overall goals.

Messaging & structure

MKG writes text ad messaging to present to you for feedback and/or approval. At this time, we also present the campaigns should be structured campaign structure in terms of campaign organization, ad groups, copy and creative.

Strategist review

Prior to setting all campaigns in the market, our dedicated Google Premier Agency strategists and our Facebook Ads Manager strategist review the campaign builds, make suggestions so they will meet our client goals.

Build & publish

Across each PPC channel our team builds and activates the campaigns in order to set them live. Into the world you go, PPC campaigns!

Measure & optimize

We deliver Quarterly Business Reviews which look at gains made in traffic and revenue and where it came from to allow continuous optimization and long-term growth.
Meet your
Digital Advertising Experts
You will have a direct connection to your team of digital marketing experts.
As a flat organization, we eliminate "whisper down the lane" to ensure communication and strategy are clear and execution is prompt.
Measurable
Digital Advertising

results

Marketing Leaders are searching for strategies and tactics that will create a predictable stream of new leads. Leads that turn into sales meetings, that become proposals, that become customers.
Return On Investment

12:1
The
90-day quickstart

package:

Do you need to grow your revenue right now?

Let's go.

Immediately we'll audit your existing account and turn off what's not impacting your priorities. From there, in the first few weeks we'll create an initial channel and keyword strategy, then launch new ads, then using the next 60 days to optimize and make adjustments to tighten up results.

We'll deliver weekly automated reporting with an in-depth monthly report packed with next steps and actions on how to make big sweeping changes to make bigger and faster impact

After the first 90 days, the contract will automatically renew, until one of us gives 30 days notice.
Price
$28,315* services plus $2,400 tools
Measurement strategy

NinjaCat

Account Audit

SEMRush

Channel & Keyword Strategy

New Ads Launch

Weekly Optimizations

Account Direction
* Starting price for initial 90-day engagement including tailored menu based on ad spend budget and priorities.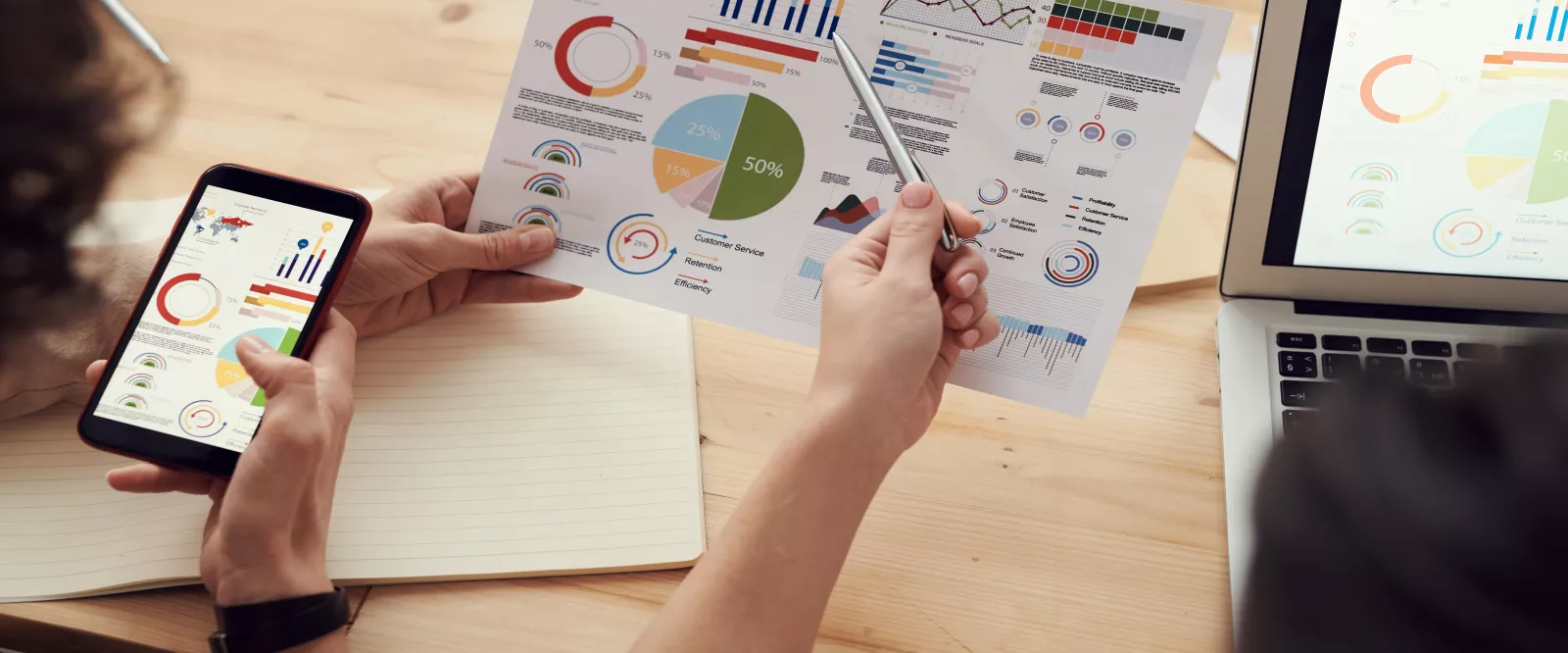 MKG Marketing works
with you

.

Our digital marketing team consists of expert-led service lines overseen by an Account Director who ensures we work in partnership toward your goals.
Join our
weekly newsletter
Get industry news, articles, and tips-and-tricks straight from our experts.