Meet
Leigh Snyder
Digital Advertising Expert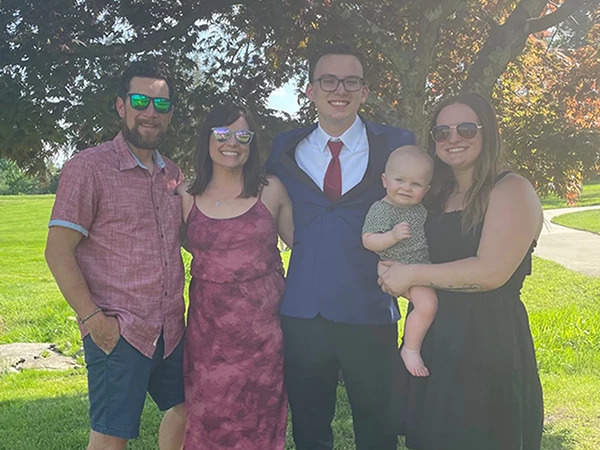 Leigh has over 15 years of experience of managing Paid Search campaigns. She started her career at Solid Cactus, a full service eCommerce agency in Wilkes Barre Pennsylvania. Having no experience in Paid Search, she learned as she went, starting out in the earlier days of Google Adwords, when Adwords Editor wasn't even being used yet.
Leigh loves to create accounts and watch them grow, even more she loves to take a poorly performing account and turn it around. Watching the KPIs increase from changes she has made or new ideas she implements, keeps her career exciting.
Managing a wide variety of accounts that include local car dealerships, worldwide clothing stores, online supplement shops to plastic surgeons and much much more, Leigh brings a vast knowledge of creative ways in managing accounts.
While working the majority of her career in local offices, the options for expanding her career were becoming less and less. She decided to apply for a remote job (before it was the norm) and was able to get experience that wasn't as prevalent in the smaller area in which she resides.
After working from home for the past 6 years the opportunities kept coming and when MKG reached out to her, she knew that there was something special about them and decided to take the leap. The people first environment is not just talked about here, but it is practiced everyday. MKG Marketing is unlike anywhere she has ever worked.
Outside of work, Leigh enjoys spending time with her husband Dustin, their blended family (Emma, Casey, Jake & Brayden) and their dog Millie.
The kitchen is where you will always find her, she loves to cook and bake all things Gluten Free and no one ever knows. When they are not at a swim meet or a baseball game they love swimming in their pool, long walks on the local trails, renovating their house and binging shows.
Fun Facts
Although it was just was a short time, at age 19 Leigh drove cross country from a small town in PA and moved to Hollywood Hills, CA. Her view from her kitchen window was the Hollywood sign. Not a bad first apartment.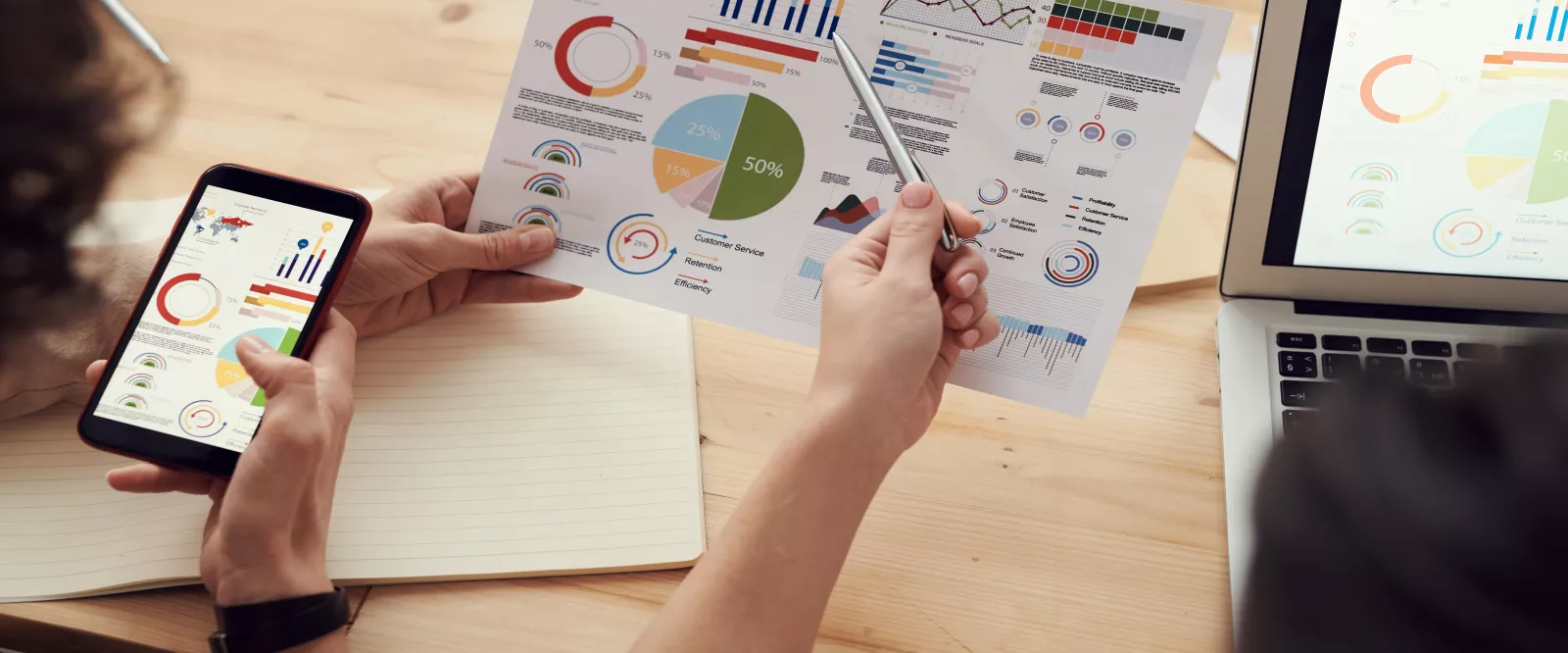 MKG Marketing works
with you

.

Our digital marketing team consists of expert-led service lines overseen by an Account Director who ensures we work in partnership toward your goals.
Meet your
Digital Advertising Experts
You will have a direct connection to your team of digital marketing experts.
As a flat organization, we eliminate "whisper down the lane" to ensure communication and strategy are clear and execution is prompt.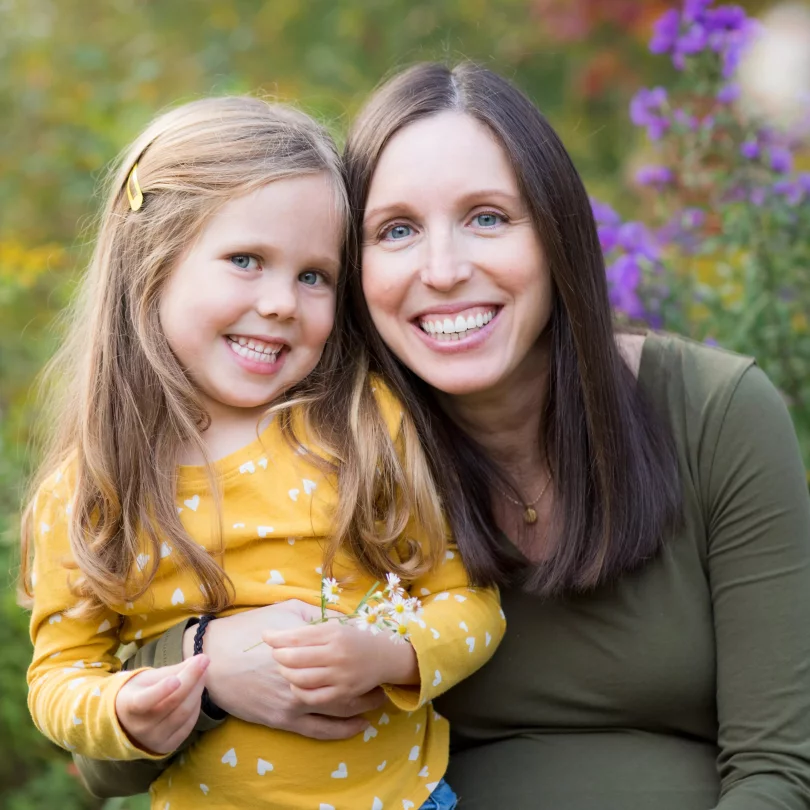 Join our team of
Digital Marketing Experts
We are People First — our team's wellbeing and that of their families are critical to our success.
Explore Positions
Discover Benefits
Join our
weekly newsletter
Get industry news, articles, and tips-and-tricks straight from our experts.