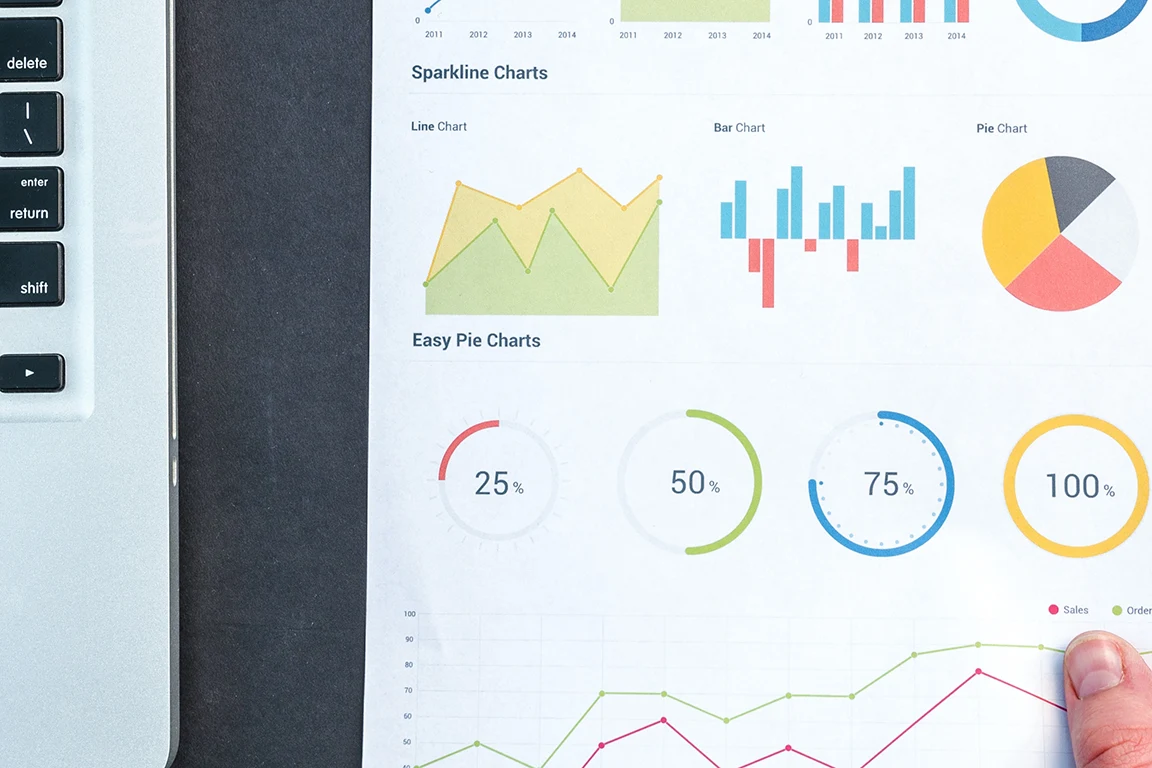 Expert
Marketing Analytics

Services

Our expert Marketing Analytics team is comprised of individuals who have 8+ years of experience.

We partner with clients to truly understand their end goals, then develop analytics systems and processes to ensure your marketing efforts are measured end to end so you know exactly if and how your money is delivering a return on investment.
From growth to enterprise
and beyond
Listening, planning, executing, and optimizing for a 10:1 ROI. This is our formula for elevating Digital Marketing Leaders to the next level.
Our
Marketing Analytics

approach

Nothing is more frustrating than hiring an agency who says, "Great! See you in 2 weeks to kick off" then takes months to ramp up.

No time to waste! As long as we have access to all the tools and resources we need, as soon as the SOW is signed, we get to work.
Analytics QA

Quality assurance by having an engineer review integration end-to-end on a regular cadence.

Data Accuracy

Merge, parse, normalize, and cleanse data across all systems for accurate reporting.

Tagging Taxonomies

Implement Google Tag Manager, map systems and KPIs.

Systems Integration & Collaboration

Connect your CRM to site reporting tools to see how people are converting.

Tailored Presentation

Present to key stakeholders, ensuring the right amount of detail is delivered.

Reporting

Showcase weekly, monthly, and quarterly how our collective efforts impact your bottom line.

Dashboards & Visualization

Create custom dashboards that provide up-to-date performance statistics.

Create Benchmarks

After 90 days of clean data we'll set clear goals for Digital Advertising and SEO teams.
Meet your
Marketing Analytics Experts
You will have a direct connection to your team of digital marketing experts.
As a flat organization, we eliminate "whisper down the lane" to ensure communication and strategy are clear and execution is prompt.
The
90-day quickstart

package:
30

In the first 30 days we ensure we can measure your systems end-to-end.

60

Next, we dig into your current systems and available data to set clear goals that impact your bottom line.

90

We create reporting templates that tell the story of your digital advertising and SEO performance.
Tracking

NinjaCat™

Data analysis & forecasting

Reporting & data visualization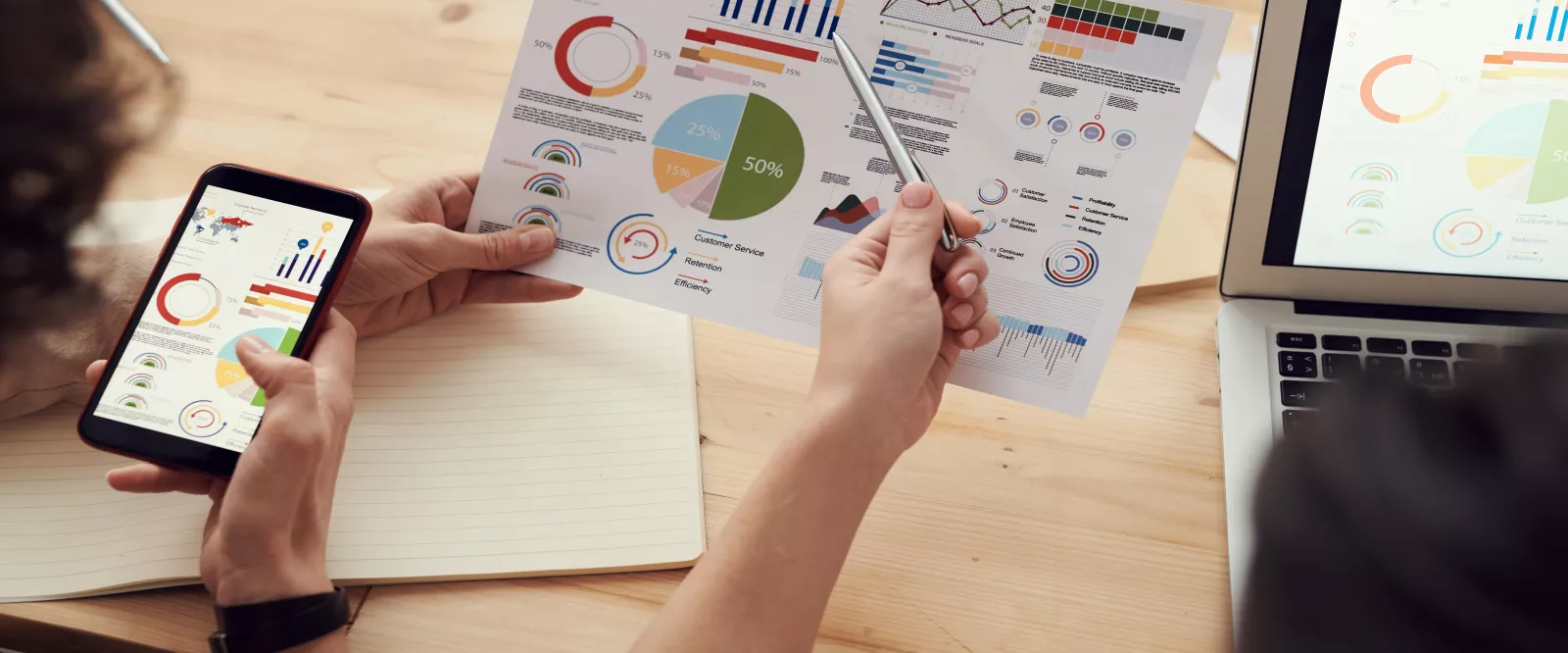 MKG Marketing works
with you

.

Our digital marketing team consists of expert-led service lines overseen by an Account Director who ensures we work in partnership toward your goals.
Join our
weekly newsletter
Get industry news, articles, and tips-and-tricks straight from our experts.