Be where people & expertise
matter
We are People First — our team's wellbeing and that of their families are critical to our success.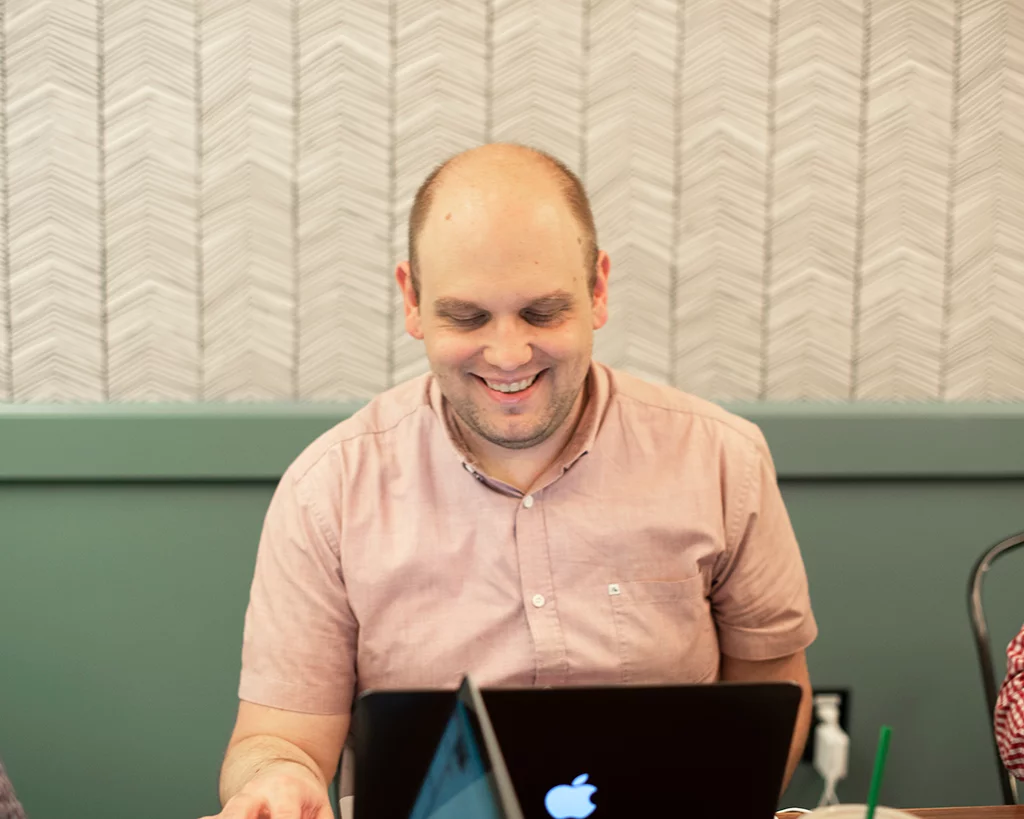 Full-time employee
benefits
We offer a range of benefits that reflect our People-First commitment.
Benefits subject to completion of 90-day new-employee trial except where noted.
Flexibility

We are a family-oriented company and want our team members to be happy both at work and at home from day one.

Holidays

We pay most federal holidays, Juneteenth, 2 floating holidays, and December 24th thru January 1st when the office is closed.

Paid time off

We give 20 days of annual vacation with no need to accrue them. In 2019 our team used 95% of the total available days!

401k

We match contributions up to 5% of your gross salary. The plan includes Traditional 401(k) and Roth options with low fees.

Healthcare

We offer medical, dental, and vision coverage and subsidize medical up to $900 for family coverage or $450 for individual coverage.

Recognition

Earn recognition stars distributed by your peers for great work. Exchange them for gift cards or charitable donations.

Referral bonuses

A bonus of $2,000 on hire, $2,000 on completion of 90-day trial, and $4,000 on after continuous 12-month employment.

Profit share

Each quarter 10% of profits are divided evenly among the non-executive team of Account Directors and Experts.

Paid family leave

We offer new parents up to 12 weeks whether the child is born, adopted, your 1st child or your 5th. (After 1 year of employment)
Our
2022 pulse
We embrace ideas, innovation, and culture afforded by diversity and inclusion.
Team tenure

3.3 years

BIPOC

25%

Women or non-binary

50%
A transparent
hiring process
Our hiring process typically completes in two weeks, from the applicant completing their questionnaire to final interviews — even during these challenging times.
Apply
So you've found an open position that appeals to you? Let's get started:
Check out our company culture & values
Understand the job description
Click the apply now button on the job
Complete the contact details form
Receive a questionnaire or an email
Complete the expertise questionnaire
Interview
Let's get to know each other and make sure our requirements match.
Talk with our service-line experts
Meet the people you'd be working with
Discuss the process so far with HR
Team makes hiring recommendation
Final 1:1 interview with leadership
Receive an offer (hopefully!)
Trial
Let's work together for the next 90 days to ensure this is a solid fit for everyone.
Onboard with benefits & payroll
Review values & handbook with HR
Set-up your company-issued laptop
Onboard tools & comms with team
Meet with your onboarding buddy
Evaluation of success by day 80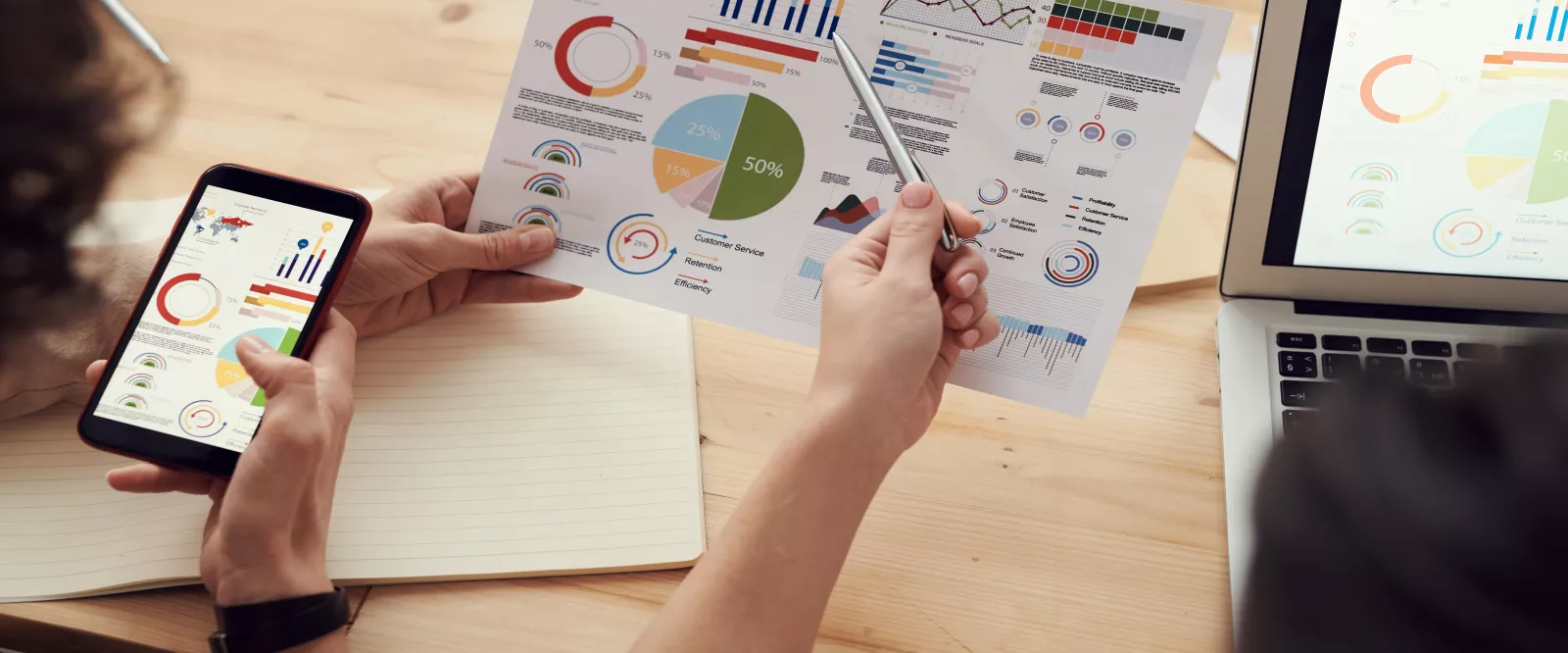 Digital Marketing
Positions
We're always connecting even when not actively hiring. Explore the roles and express an interest — we'll let you know when a position opens up.
Meet Your
Digital Marketing Experts
You will have a direct connection to your team of digital marketing experts.
As a flat organization, we eliminate "whisper down the lane" to ensure communication and strategy are clear and execution is prompt.
Join our
weekly newsletter
Get industry news, articles, and tips-and-tricks straight from our experts.