Meet
Kerry Guard
Owner/CEO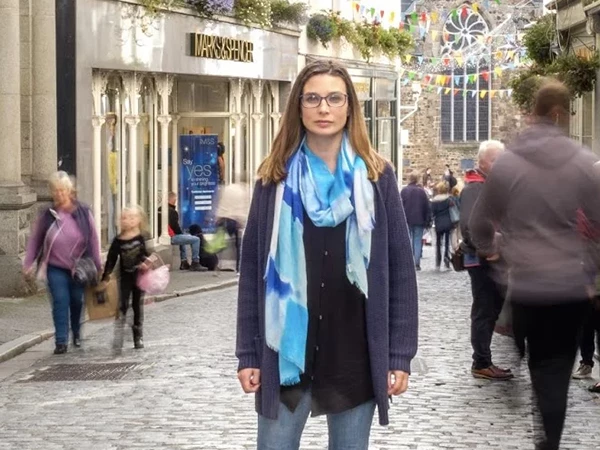 I don't have to chase extraordinary moments to find happiness — it's right in front of me if I'm paying attention and practicing gratitude. — Brené Brown
Kerry Guard (she/her) is a mom of twins - boy and a girl. She understands what work life balance really looks like and is on a mission to build a company that honors parents having a career and a life. She's out to prove you really can have both with policies like ensuring 20 days of vacation each year, no client emails after 6PM or weekends, unlimited sick days, and everyday flexibility.
She also hosts our podcast, Tea Time with Tech Leaders, which brings eight digital marketing experts to your ears every quarter.
Kerry is responsible for HR. If you'd like to join MKG where people are first and your expertise matter, Kerry will be with you through the entire interview process ensuring each candidate meets the necessary requirements and gets a fair shot. Want to join MKG and Kerry's mission of bringing People First to as many people as possible? Check out our Jobs page and see if we have a position right for you!
Fun facts
Kerry now lives in Guernsey — a tiny nook in the world between England and France. Come visit for a spot of tea any time!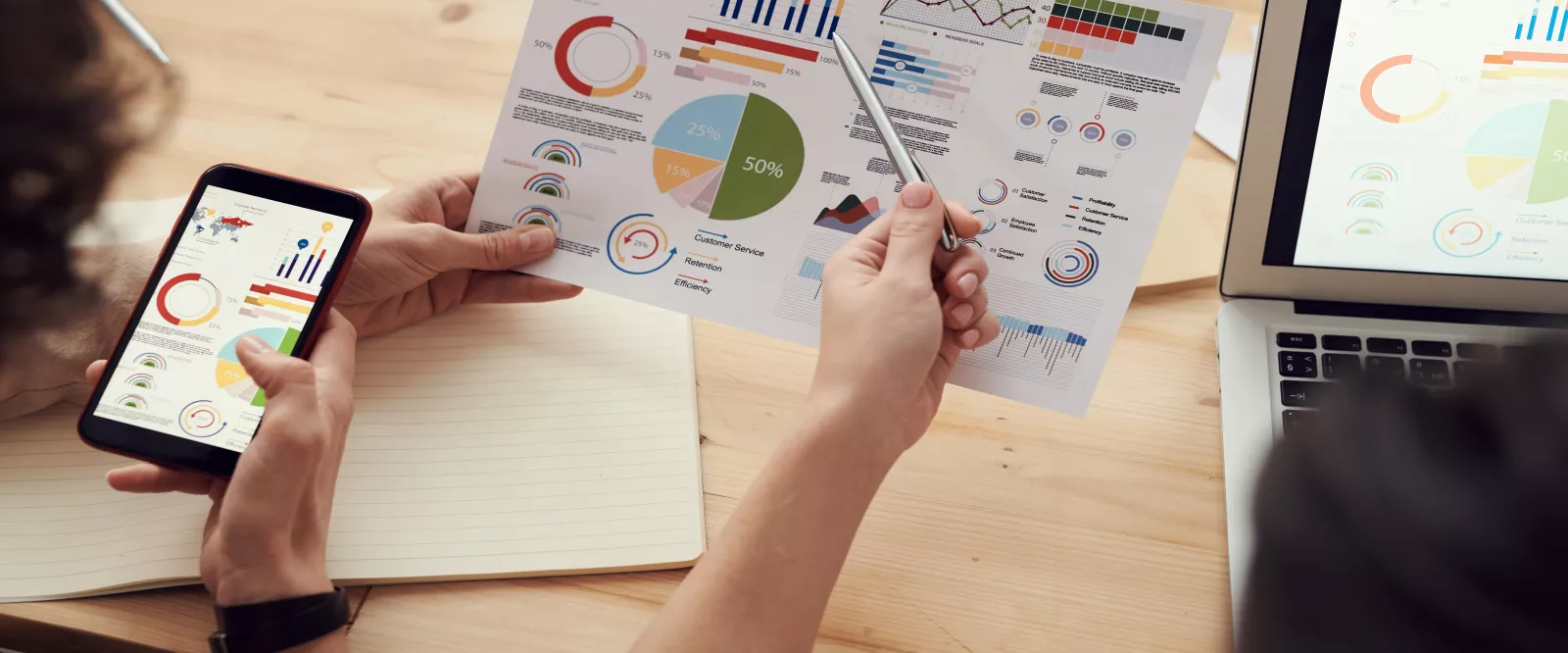 MKG Marketing works
with you

.

Our digital marketing team consists of expert-led service lines overseen by an Account Director who ensures we work in partnership toward your goals.
Meet our
Leadership
You will have a direct connection to your team of digital marketing experts.
As a flat organization, we eliminate "whisper down the lane" to ensure communication and strategy are clear and execution is prompt.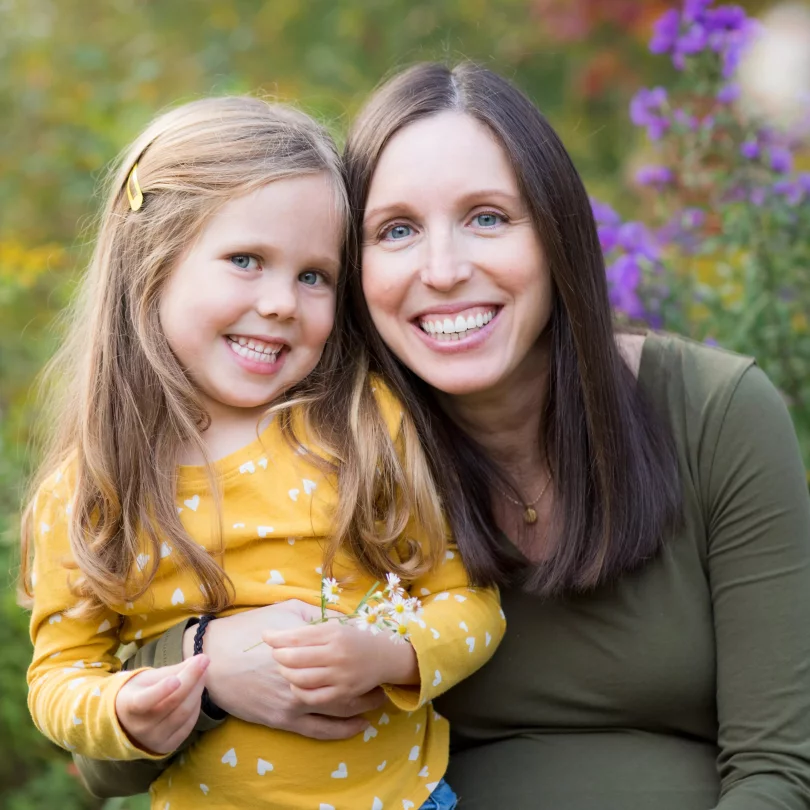 Join our team of
Digital Marketing Experts
We are People First — our team's wellbeing and that of their families are critical to our success.
Explore Positions
Discover Benefits
Join our
weekly newsletter
Get industry news, articles, and tips-and-tricks straight from our experts.