Meet
Kathy O'Brien
Executive Assistant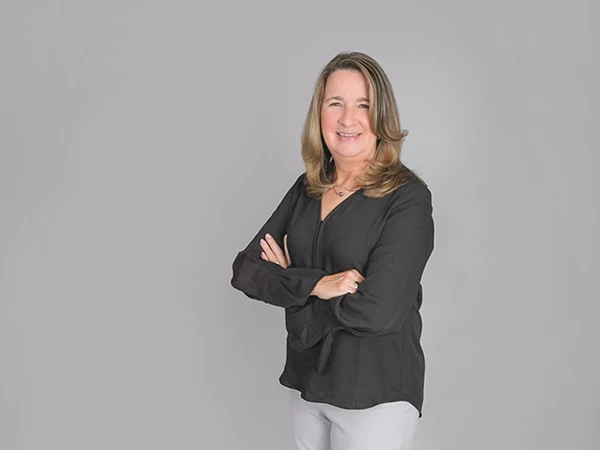 Kathy loves details and has managed the finer details of business her entire career. She started her career in Center City, Philadelphia working for several law firms. After she was married and had her first son, she left the bustling city to work closer to home at an international publishing company. In 1994, Kathy and her husband Bill moved with their two sons to Charlotte, North Carolina. They eventually completed their family with two more boys born in Charlotte.
In 2000 they relocated to Chester County, a suburb of Philadelphia. After a hiatus and four sons, Kathy returned to work in Chester County. This time, she gave retail a whirl so that she could be home when her school age boys were home. She quickly found out Ann Taylor was employing one of their best customers. Kathy then spent the following 10+ years in the Non-Profit arena where she did whatever needed to be done to further the mission. No job was too big, small, or unimportant to tackle.
Be faithful in small things because it is in them that your strength lies. Mother Teresa
By February 2020, Kathy was eager to build something for herself and her family. She set off on a new adventure of starting her own business when she was connected with Kerry, Mike, and MKG. Having commuted and worked outside of the home for 10+ years, she was ready to work from home and have a better life balance. She followed the rainbow and found MKG in her pot of gold. MKG is like no other firm or organization for which Kathy has worked. Their standard of people first is evident in every team member, every decision, every meeting, every interaction. They live their standard.
Fun facts
Kathy's dislikes: fruit & chocolate together and Tuesday.
Family: Kathy met her husband Bill in Wildwood, New Jersey after their high school graduations during "Senior Week". They have 4 sons and 2 grandsons. There hasn't been a girl born in the O'Brien family in 32 years! You will often hear Kathy saying her boys are the best 4 gifts she's ever been given.
Special talent: Baking. Her boys' (Bill included) favorites are Spritz Cookies and Chocolate Chip Cookies. There is a running family debate as to whether Ricotta Cookies are cookies or biscuits. At Christmas time, Kathy has been known to hide cookies to save some for guests.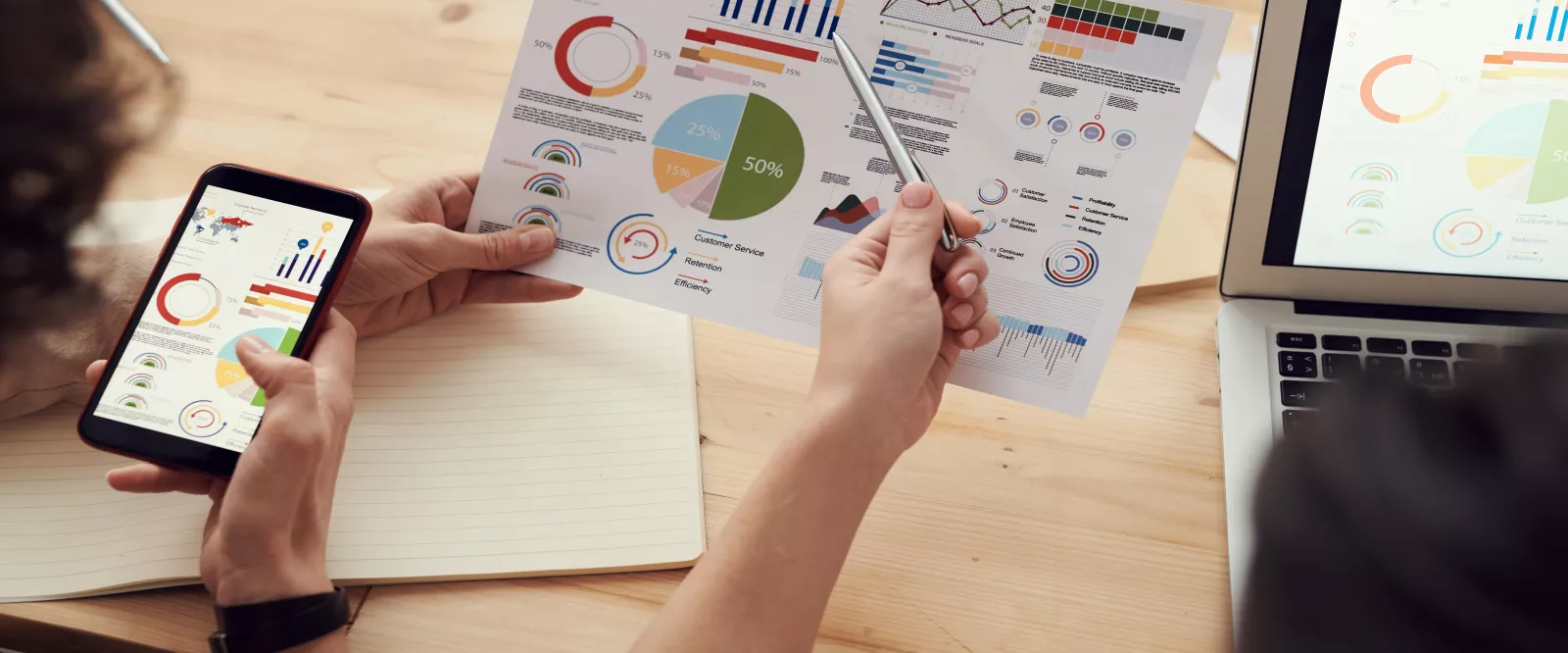 MKG Marketing works
with you

.

Our digital marketing team consists of expert-led service lines overseen by an Account Director who ensures we work in partnership toward your goals.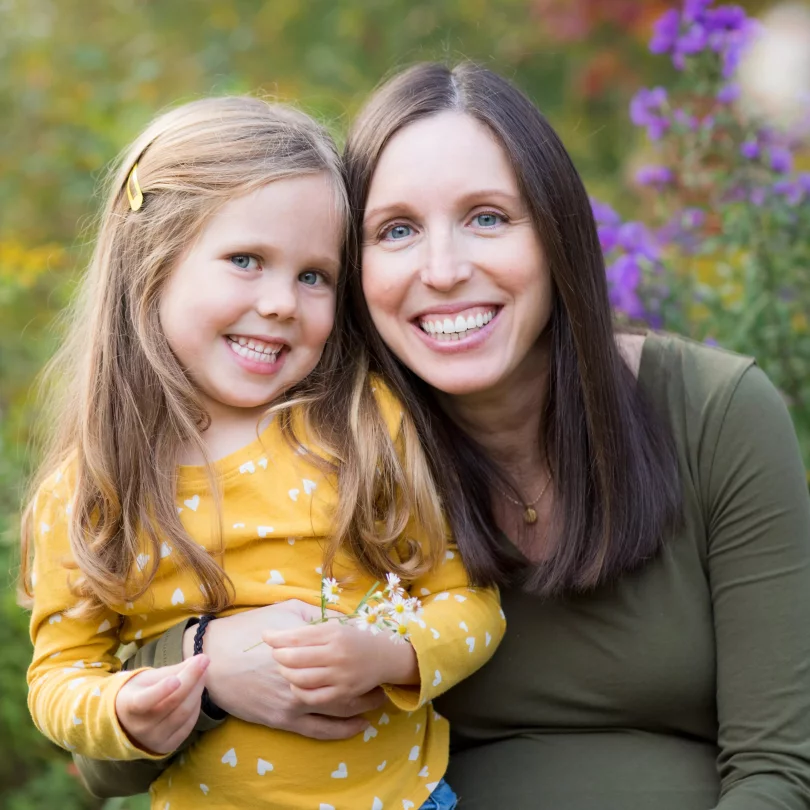 Join our team of
Digital Marketing Experts
We are People First — our team's wellbeing and that of their families are critical to our success.
Explore Positions
Discover Benefits
Join our
weekly newsletter
Get industry news, articles, and tips-and-tricks straight from our experts.