Thank-you!
We'll be in touch shortly.
Feel free to check out some of our resources in the mean-time!
Phone number

Email
Offices? We are
remote-first.
Our team is spread throughout the continental US — and a new European location.
Philadelphia —

Pennsylvania

Guernsey —

Channel Islands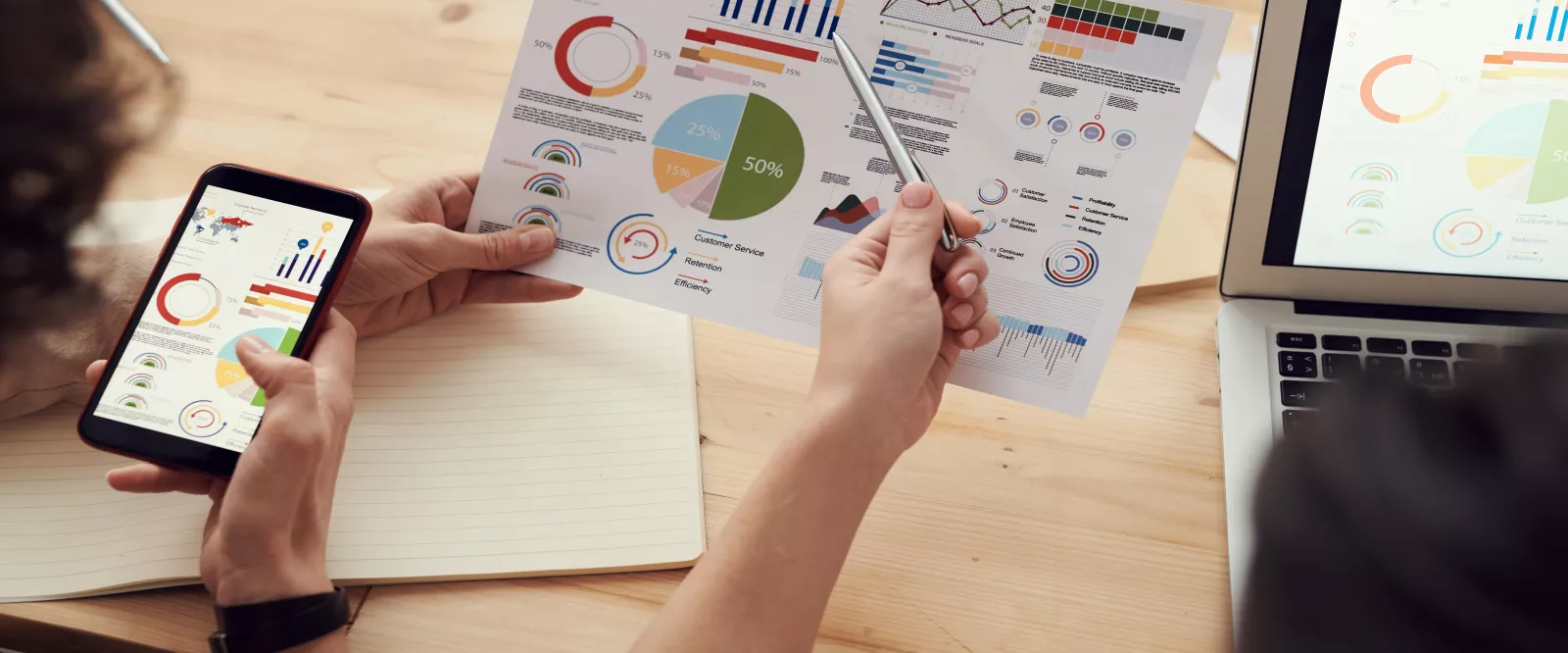 MKG Marketing works
with you

.

Our team consist of three expert-led service lines overseen by an Account Director who ensures we work in partnership toward your goals.
Join our
weekly newsletter
Get industry news, articles, and tips-and-tricks straight from our experts.