Thank-you!
Thank you for booking a discovery call with AnDrae' Jones. He is looking forward to meeting you and learning more about what marketing challenges you're currently facing.
While you wait, check out our podcast, Tea Time with Tech Marketing Leaders, and hear from other marketing leaders and how they're creatively solving some of their challenges.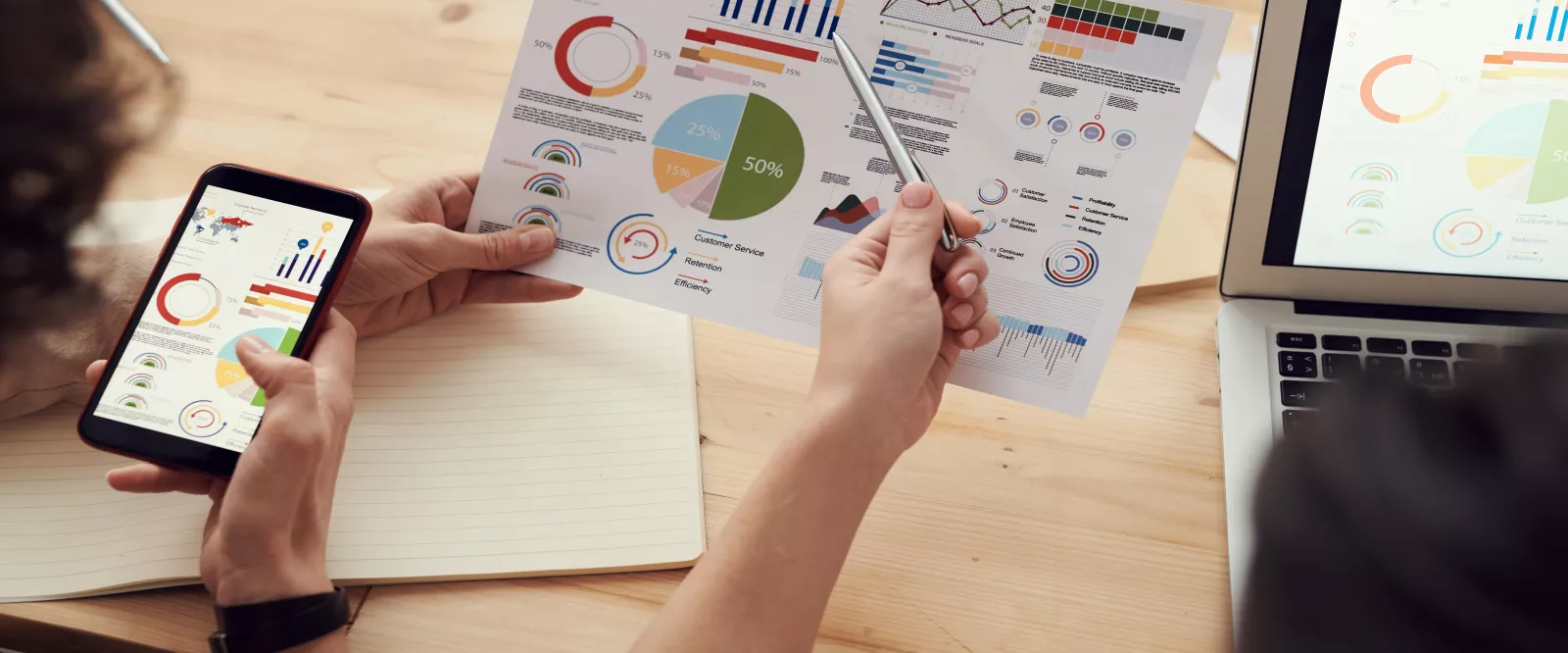 MKG Marketing works
with you

.

Our digital marketing team consists of three expert-led service lines overseen by an Account Director who ensures we work in partnership toward your goals.
Join our
weekly newsletter
Get industry news, articles, and tips-and-tricks straight from our experts.