The Demand Generation Shift
Join these tech marketing leaders, as we discuss the importance of Demand Generation. What it means to each person and how they made the leap.
November 4th at 12pm EST
Registration
Register for our live Roundtable!
Join us live on November 1st at 4PM Eastern Time.
Can't join us?
Register anyway and we'll send you the video once it's available.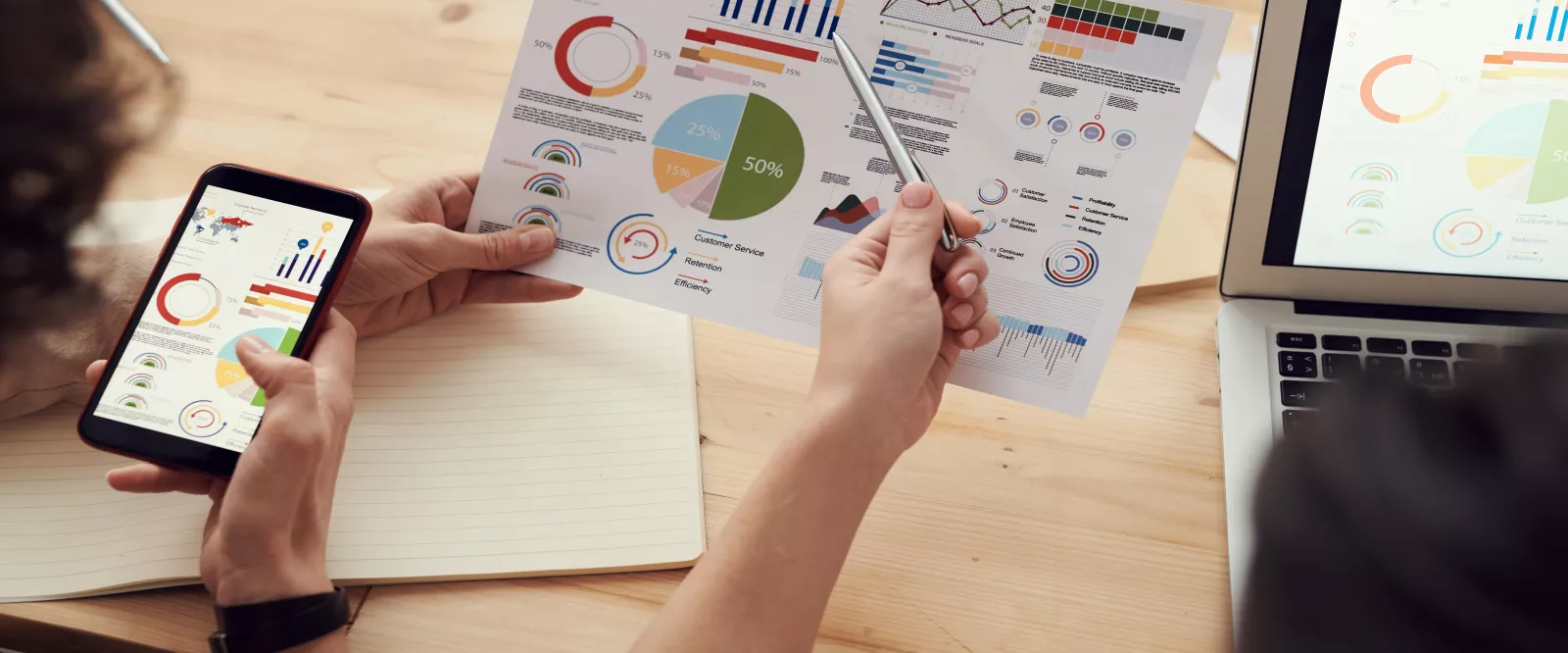 MKG Marketing works
with you

.

Our digital marketing team consists of three expert-led service lines overseen by an Account Director who ensures we work in partnership toward your goals.
Join our
weekly newsletter
Get industry news, articles, and tips-and-tricks straight from our experts.