Meet
Avery Davis
Account Manager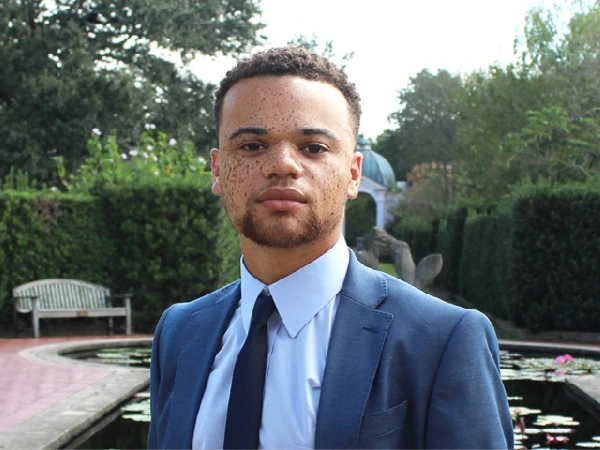 Avery began his digital marketing career at a tech startup focused on ID scanning and facial recognition software. In addition to gaining a deep understanding of paid media and analytics, this peaked his interest in cybersecurity and tech in general. He then transitioned to agency life where he specialized in SaaS marketing.
Over the years, Avery has touched a variety of verticals including health and beauty, eCommerce, medical/pharma, education, and more. He is drawn to agency life because of the variety of clients he is able to work with and, in turn, learn from.
Although he's touched several areas of digital marketing, Avery feels most at home when doing Account/ Project Management as well as Copywriting.
As is the theme with many of our staff, Avery was drawn to MKG because of our culture. In Avery's words "MKG shares the same values as I do in both my professional and my personal life. When I saw that we meshed so well, this was an opportunity I couldn't refuse!"
Fun facts
Avery is an avid racquetball player. Having first gotten into the sport in college, he's had lots of fun playing over the years. He tries to get to the court at least once a week.
Avery is a hobby bartender and enjoys making, tasting, and learning about different drinks. He's mainly a Kentucky bourbon guy but also loves Japanese whisky!
Avery is a black belt in Pasaryu. This is a Korean mixed martial art which includes karate, kung fu, and Taekwondo. He has also trained and competed with weapons: nunchucks and samurai sword just to name a couple!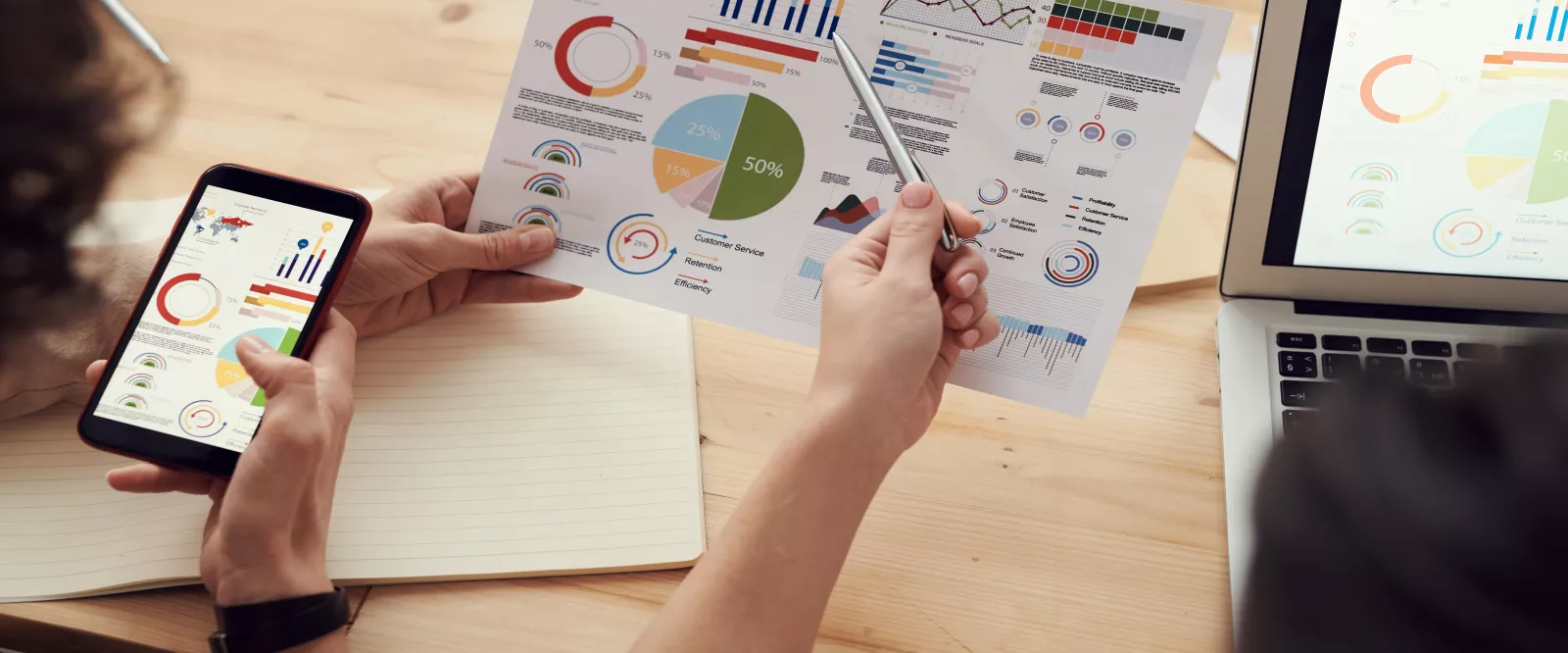 MKG Marketing works
with you

.

Our digital marketing team consists of expert-led service lines overseen by an Account Director who ensures we work in partnership toward your goals.
Meet your
Account Services
You will have a direct connection to your team of digital marketing experts.
As a flat organization, we eliminate "whisper down the lane" to ensure communication and strategy are clear and execution is prompt.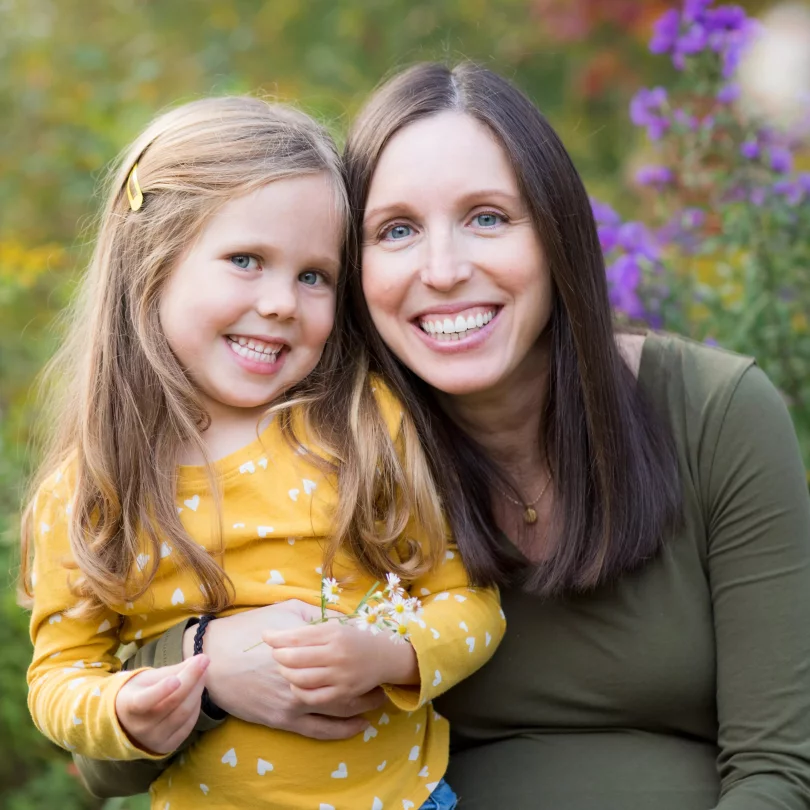 Join our team of
Digital Marketing Experts
We are People First — our team's wellbeing and that of their families are critical to our success.
Explore Positions
Discover Benefits
Join our
weekly newsletter
Get industry news, articles, and tips-and-tricks straight from our experts.