LinkedIn Organic Post Benchmarks - October 2018
Mike Krass •
October 30, 2018 •
3 minutes to read
What's a good amount of engagement on an organic LinkedIn post?
Over the past 18 weeks Mike and Kerry have been posting a lot of video and written content onto LinkedIn. Our posts talk about working at MKG, digital marketing trends and other sales or growth topics.
As we approach five solid months of publishing on LinkedIn, we began to get curious.
What is a good engagement rate for all of these posts that we are working on?
We took to Google to find out, searching for LinkedIn post benchmarks.
While a few of these results were quite helpful, there was one glaring issue.
They were all outdated by at least 12 months or more!
Because of this gap we wanted to publish our own benchmarks from our experience. We plan to update these every quarter as more posts go up and data can be analyzed. This data set was created by analyzing the past 17 pieces of content I've personally published on LinkedIn.
If you're a video person (hey this post is about video content!) we've recorded a two-minute explanation of the benchmarks we have found over the past 18 weeks.
Check it out below.
More of a visual person? Then check out the benchmarks by social metric (Likes, Shares and Comments) below!
Average Comments by Post Type
And we're off! The first metric we reviewed, Average Comments by Post Type, had a clear leader.
The big takeaway here is: The average Organic Video Post on LinkedIn sees two comments per post.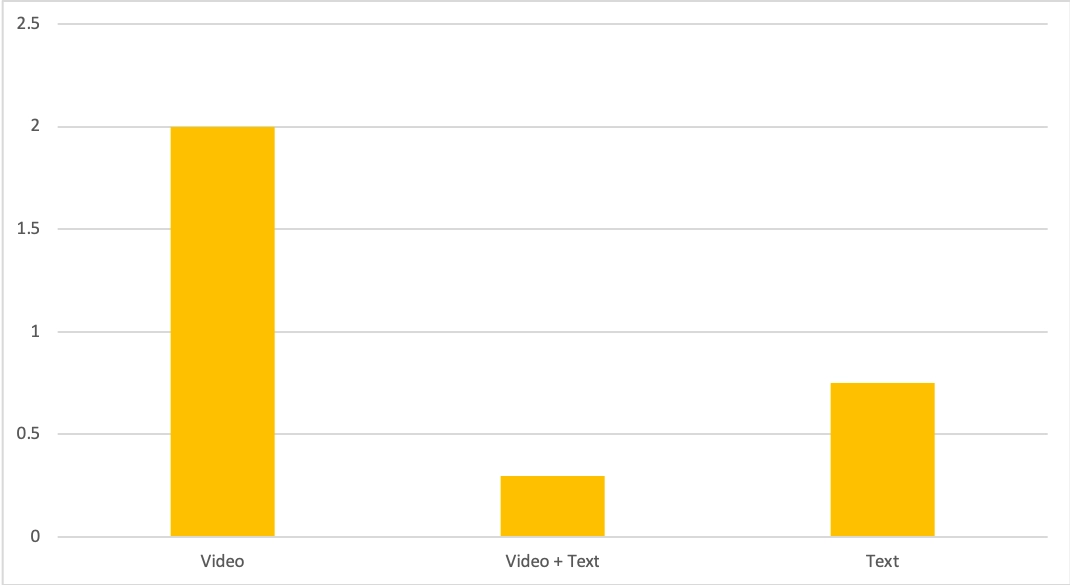 Average Shares by Post Type
Remember: We're all search marketers at heart!
A share to me as a marketing professional is similar to an inbound link: It's another person vouching for the message, content or data that you're presenting.
The big takeaway here: Video and Text sees the most shares per post at just under 1 share per Organic post on LinkedIn.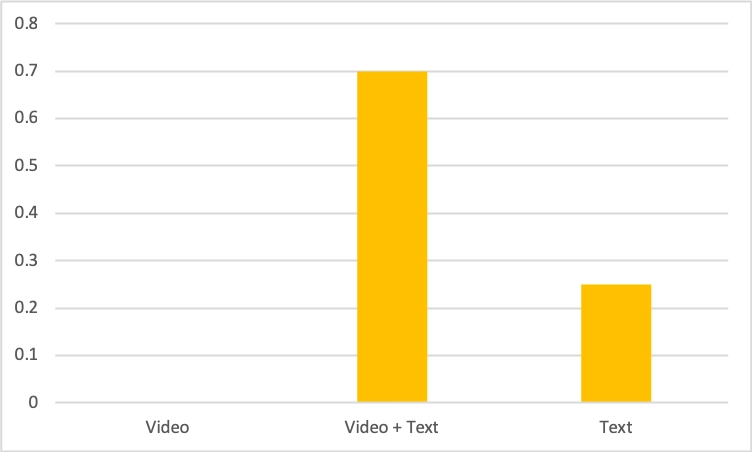 Average Likes by Post Type
Last but not least: How many likes does the average post type receive?
The big takeaway: Any post with Video (either Video or Video+Text) gets 30% more likes than the average text-only post.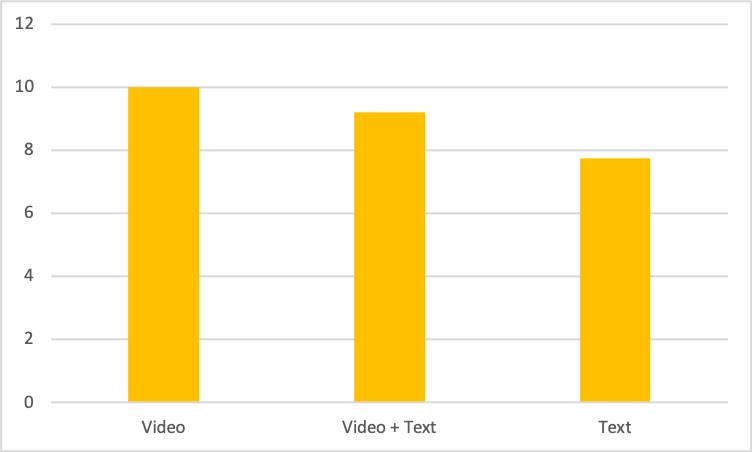 What can you, a fellow marketer, do to help?
We'd love to get a larger data set to continue to update a useful benchmark for LinkedIn organic performance.
If you're interested in adding your data to this benchmark, please send the following to mike [at] mkg [dot] marketinginc [dot] com
Post name
Post URL
Classification of Video, Video + Text or Text Only