We Have to Go Back! Adam Bullock is BACK
Adam Bullock •
May 31, 2016 •
3 minutes to read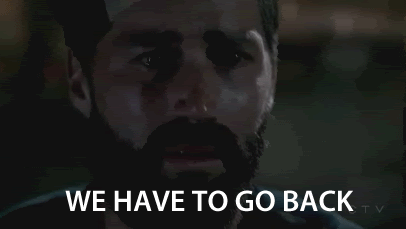 It's my second time with MKG Marketing and I could not be more thrilled to be working with this exceptional team!
Professional Background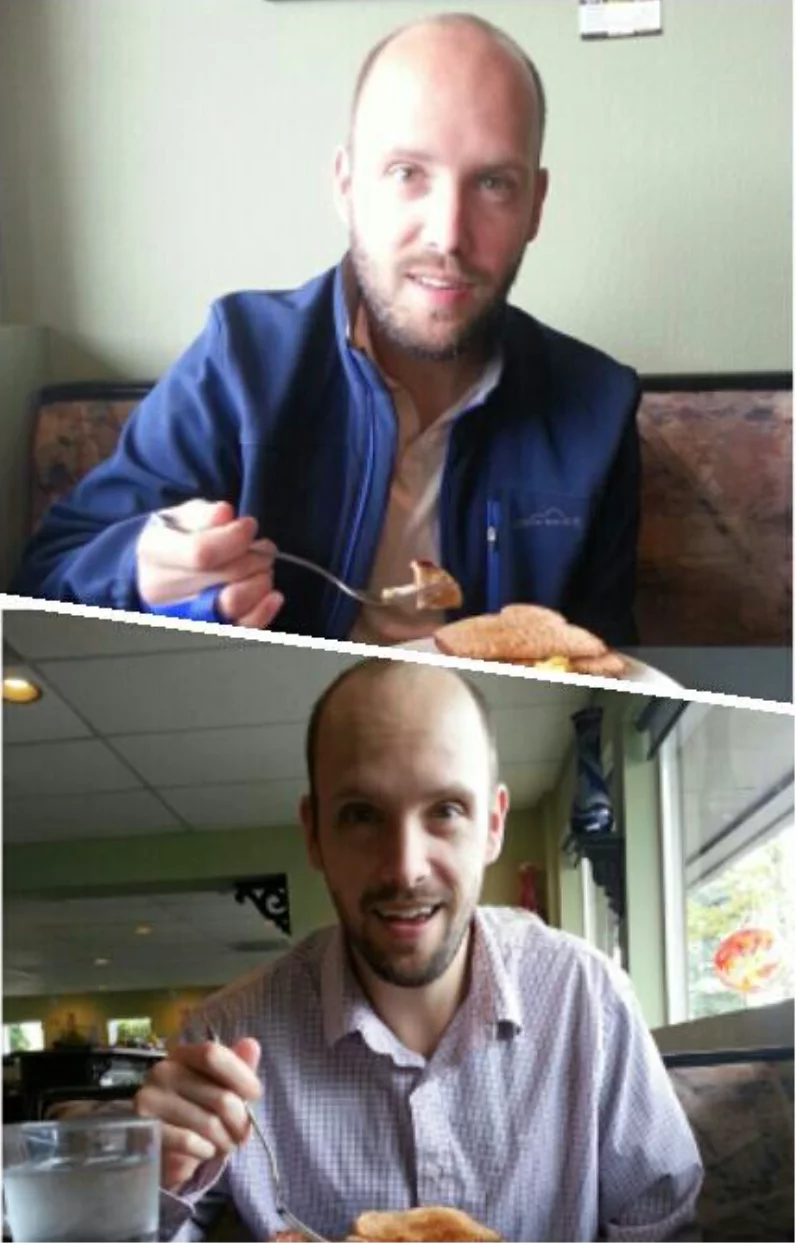 Adam's on the top, Christian below. We took pictures of each eating breakfast. We're like that.
My name is Adam Bullock and I've been in the digital marketing game for quite some time, ever since I graduated from Washington State University (Go Cougs!) in 2005, in fact. I've spent time in the financial industry working with heavily regulated industries, at an ad agency working with local businesses, along with experience in the ecommerce realm running paid advertising over a couple of holidays.
In many professional career, I've been:
the paid advertising guy
the search engine optimization guy
the email marketing guy
the coffee guy ( gotta keep that pot full )
the content guy
and even the website guy
I love the simplicity and value of a good a/b test... and it just so happens my initials are AB.
COINCIDENCE?
And finally, Christian Bullock, the Director or SEO here at MKG Marketing, is my twin brother.
I know some clients wish he had a clone and I'm happy to inform them that he kind of does. Here at MKG I'm the paid advertising guy with a little search engine optimization guy tossed in for good measure.
Personal Interests
I'm currently enrolled as a graduate student at City University of Seattle in their Master in Teaching program, and studying to become a special education teacher. While marketing is a passion of mine, I'm looking forward to obtaining my teaching credentials and working with children with special needs. It remains to be seen if I'll find a way to transition to a life that includes both teaching and marketing, but doubt that my love for advertising will ever just fade away.
Don't worry, though, I'm all in when it comes to MKG Marketing, Inc.! I'm just spotlighting as a special education teacher in training on the weekends ( and sometimes very late nights... ).
Aside from a massive amount of schoolwork and time in the classroom, I'm a mentor with 4Results Mentoring of Vancouver, Washington. So many children in the world need a positive influence, someone to listen, and someone to look up to. Consider becoming a mentor and make a difference in the life of a child. If you're in the Portland, Oregon/Vancouver, Washington area, I wholeheartedly recommend you checking out 4Results Mentoring.
I'm a parent, a husband, an uncle, a son, and a brother, and take each of those very seriously :)
I enjoy reading, good ( and yes, admittedly, kind of terrible ) television, and playing ice hockey.
Drop me a tweet at @MrAdamBullock if you have any digital marketing questions, want to chat The Bachelor/ette (I told you,  terrible television), or want to say hi!