Going Mobile - A Lesson in Pivoting
Michael Sherlock has worked in many opportunities around marketing, sales, and teaching. As of the last five years, she has been training leadership and sales professionals. Pre-Covid, her organization Shock Your Potential brought in revenue through in-person speaking engagements, book sales, and B2B events; however, as the pandemic set in, she knew there must be a pivot, to continue to share knowledge and experience through different channels, namely a mobile app. By opting to switch to D2C (direct to consumers), she and the firm have been able to reach individuals who wish to boost their productivity and leadership skills; her goal is to help people take control of their own journeys and careers. In a matter of a few months, the app has reached users all around the world and pushed Michael to take a more flexible, global mindset when creating content and planning coaching. Many of the problems that her clients face are universal and they can learn from each other's experiences, whether dealing with a tough manager or asking for a promotion. Fluidity is a key element of the app, as users provide feedback and suggestions, Michael adapts the content and topics to be meet those needs.
I'm Starting With the Man in the Mirror
For Michael, when evaluating the success and weaknesses of an employee, she advocates using the 'mirror test'. One must consider the entire team and for any perceived shortcomings from members, leaders should answer these three questions:
Has this person been thoroughly trained?
Is their weakness because of lack of talent, or lack of training?
If I improve their training, will they be successful?
These inquiries can offer insight into how a company has onboarded and whether or not these processes need to change. Boundaries and communication are absolutely necessary to constructing a highly efficient team.
One of the key pieces of advice Michael offers is to space out a specific time in the day for uninterrupted productivity. Carve out creative, undistracted time, to put your head down and make it happen. Without a set space and duration, there are plenty of distractions to fill the time or as she put, too much time 'seeing squirrels'. Just like the dog from Disney Pixar's Up (2009), squirrels are the things that keep you from being as productive and focused as you can.
Michael helps businesses to create the dream teams of tomorrow by developing exceptional leaders today. For daily inspiration and on-demand training, download the Shock Your Potential App on the Google Play Store and Apple Store. Check out more from Michael on the Shock Your Potential Podcast
This was only a high-level overview of our conversation with Michael. Be sure to listen to the whole episode and the entire season on Apple, Spotify, or wherever you get your podcasts!
This episode is brought to you by MKG Marketing the digital marketing agency that helps complex tech companies like cybersecurity, grow their businesses and fuel their mission through SEO, digital ads, and analytics.
Hosted by Kerry Guard, CEO co-founder MKG Marketing. Music Mix and mastering done by Austin Ellis.
If you'd like to be a guest please visit mkgmarketinginc.com to apply.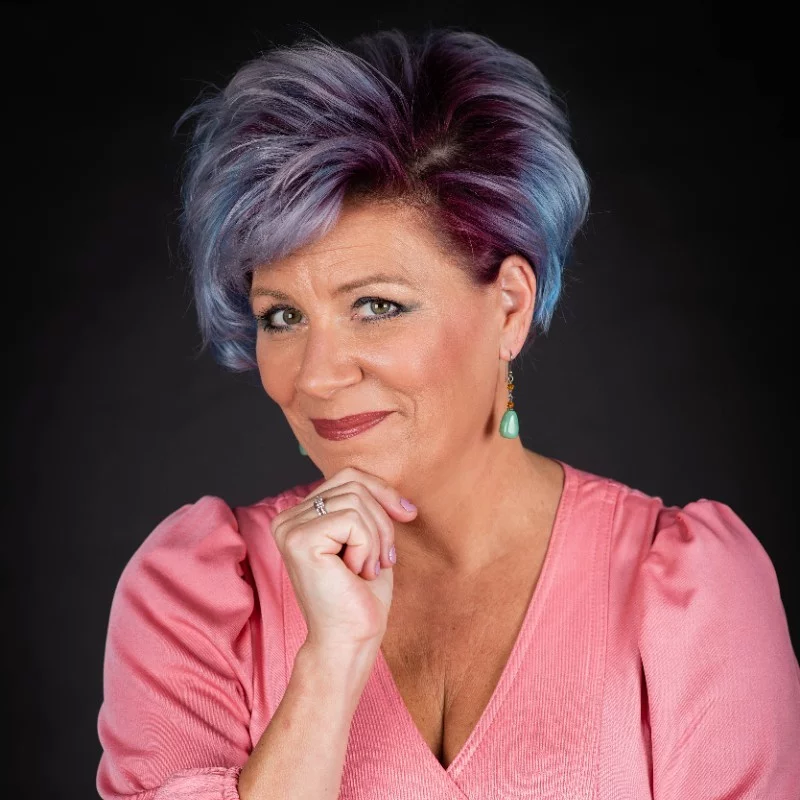 Michael Sherlock is a Global Sales Leadership Expert & the Chief Potential Officer at Shock Your Potential. Their podcast and app help users worldwide take control of their careers.